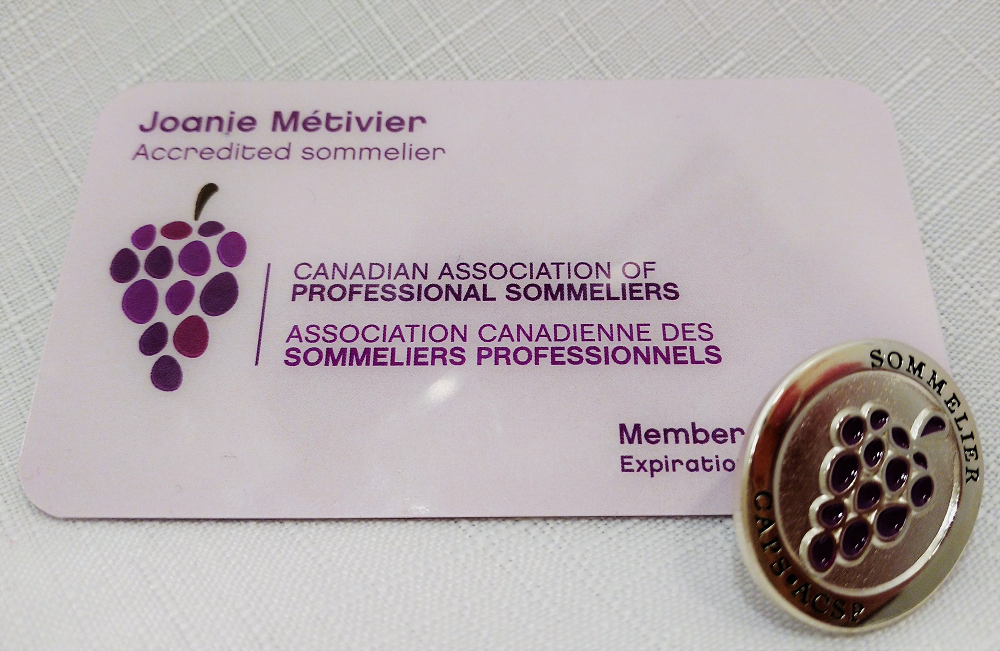 C'est très agréable de recevoir des surprises par la poste, encore plus lorsque c'est une nouvelle épingle! Plus qu'une simple décoration à vestons, elle est la marque d'un commencement pour moi, La marque d'une appartenance à une industrie qui me fait déjà tripper et  qui, j'en suis sûre, me réserve encore plein d'expériences sans pareil.
Je te promet de te porter avec fierté.
How nice it is to find surprises in the mailbox. Even more it's a new pin! More than a simple suit decoration, it marks a new beginning for me. The mark of belonging to an industry that already makes me thrilled and which I am sure still reserves me with many unparalleled experiences.
I shall wear it with pride.