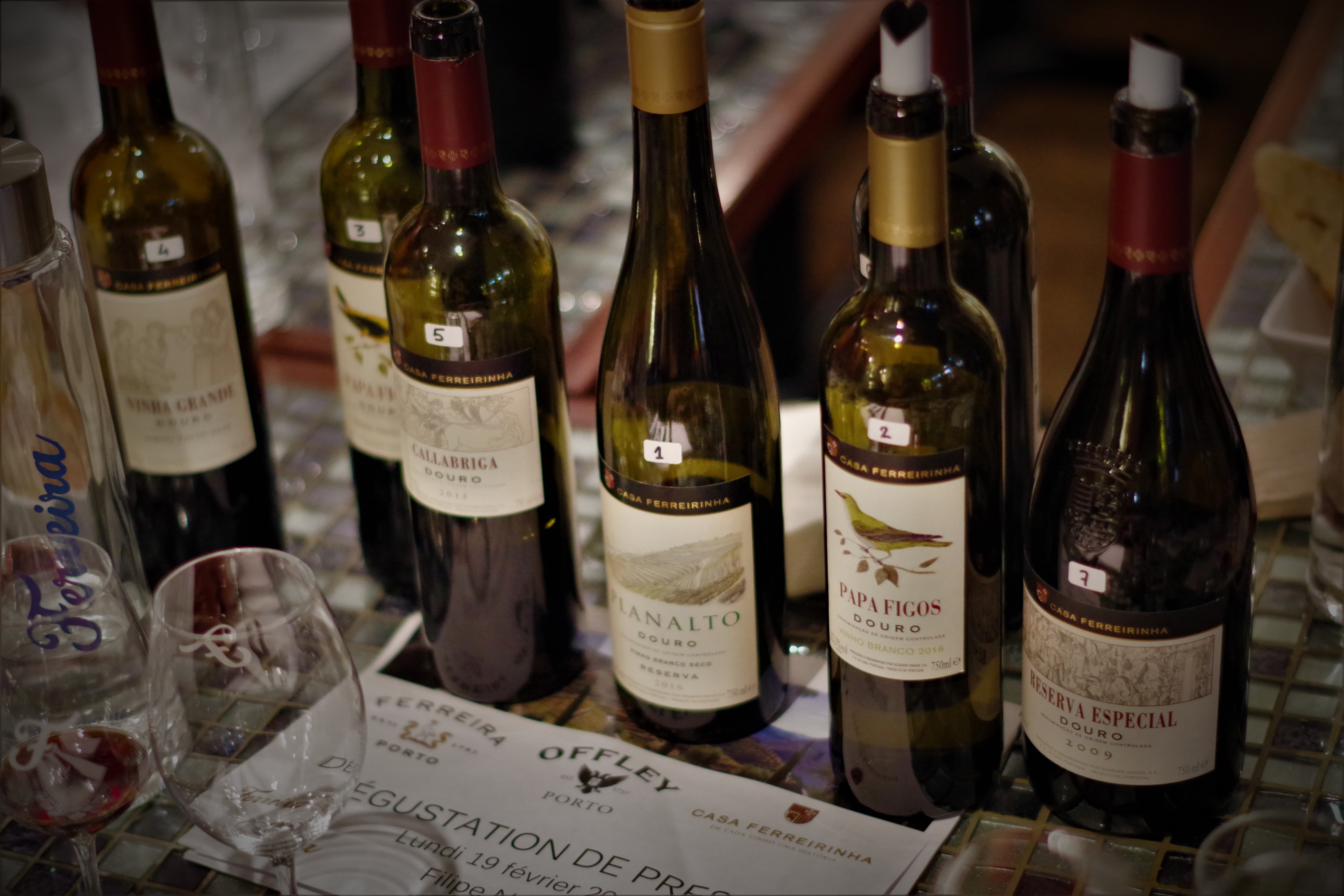 Did you know Portugal's still wines are in fact quite new? Before 1952, all Douro wines were fortified and even the thought of making a still wine was an oddity or an erroneous belief.
Built by a family of winemakers from the Douro, in 1751, the Ferreira house possessed a rich tradition and a prominent role in the history of Porto Wine. Dona Antónia Adelaide Ferreira contributed significantly to the consolidation of the brand but also the development of the Douro region. A legendary woman, visionary and generous, who became a myth and a symbol of strength, who pushed her business further than any other and still gave back to the community by building roads, hospital, schools and helping other female entrepreneur.
It was Fernando Nicolau de Almeida, winemaker at Ferreira, who had the crazy idea in 1952 to produce still wine. Thus, realising Dona Antonia's dream 56 years after she passed away. It was obviously a logistic nightmare at the time, with no electricity, roads of misery and the winery not equipped for this kind of production. He had to travel all the way to the city of Oporto, a 12 hour drive, to simply fetch ice and try some sort of temperature control during fermentation. This experience was the very first vintage of the iconic Berca Velha. To this day, only one bottle of the pioneer vintage remains.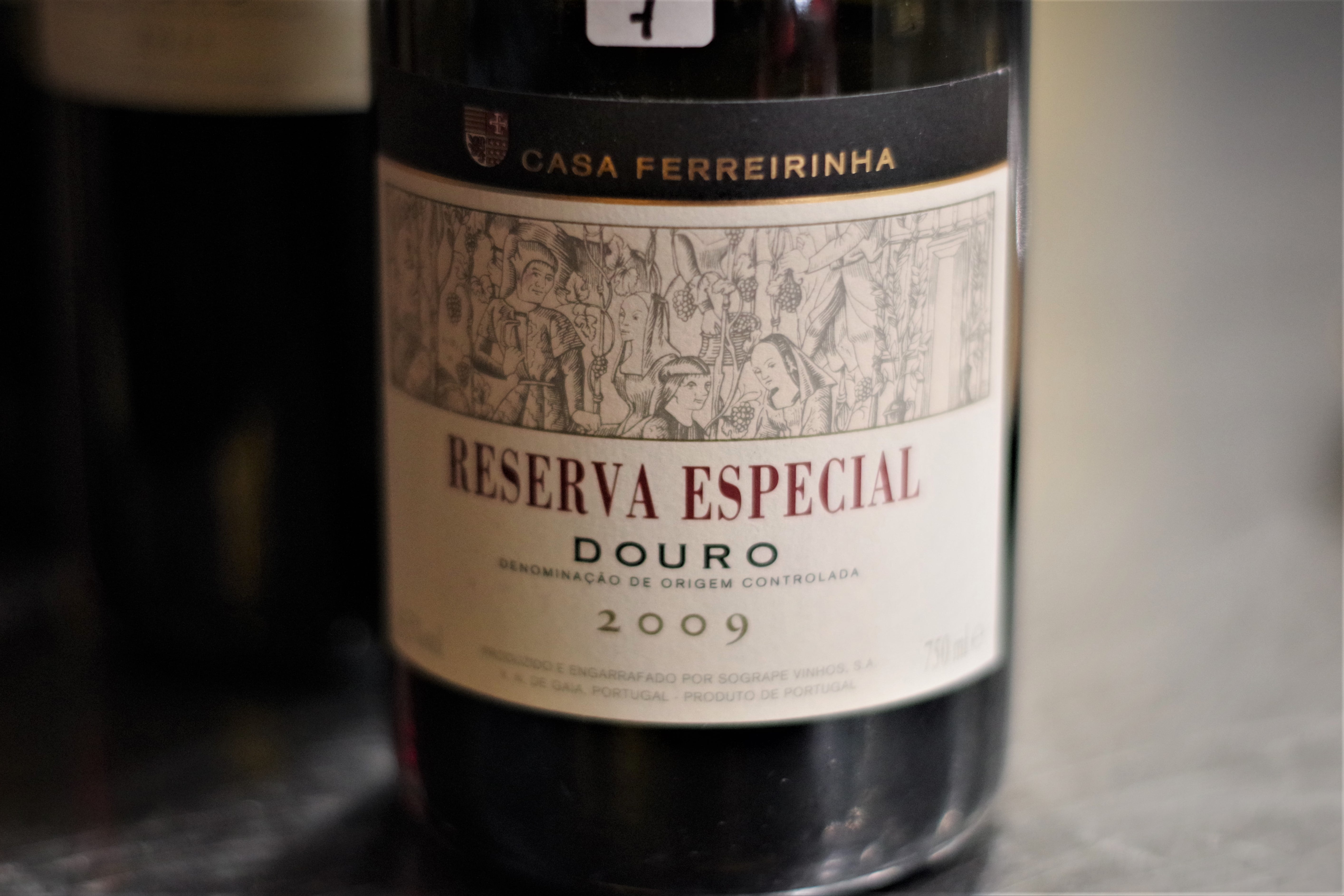 Barca Velha is only made when there are no questions about its quality and it is deemed ready. Following three or more years of tasting, the final decision to carry the Barca Velha name rests with the head winemaker. A vintage not quite up to the highest standard instead takes the name Reserva Especial. Even in some rare vintages, the wines were stated unsuitable both for the Berca Velha and his little brother the reserve especial and neither has been produced. In over 60 years, only 19 vintages of the emblematic first still wine was made.
Today, the casa Feirreirinha portofolio is diversified. Still wine isn't an oddity anymore and is exponentially looked for. From a bargain like the incredibly racy and pungent Planalto White to the distinctive, elegant and complex Quinta de Leda, Casa Ferreirinha and its wines are synonymous with quality and charisma.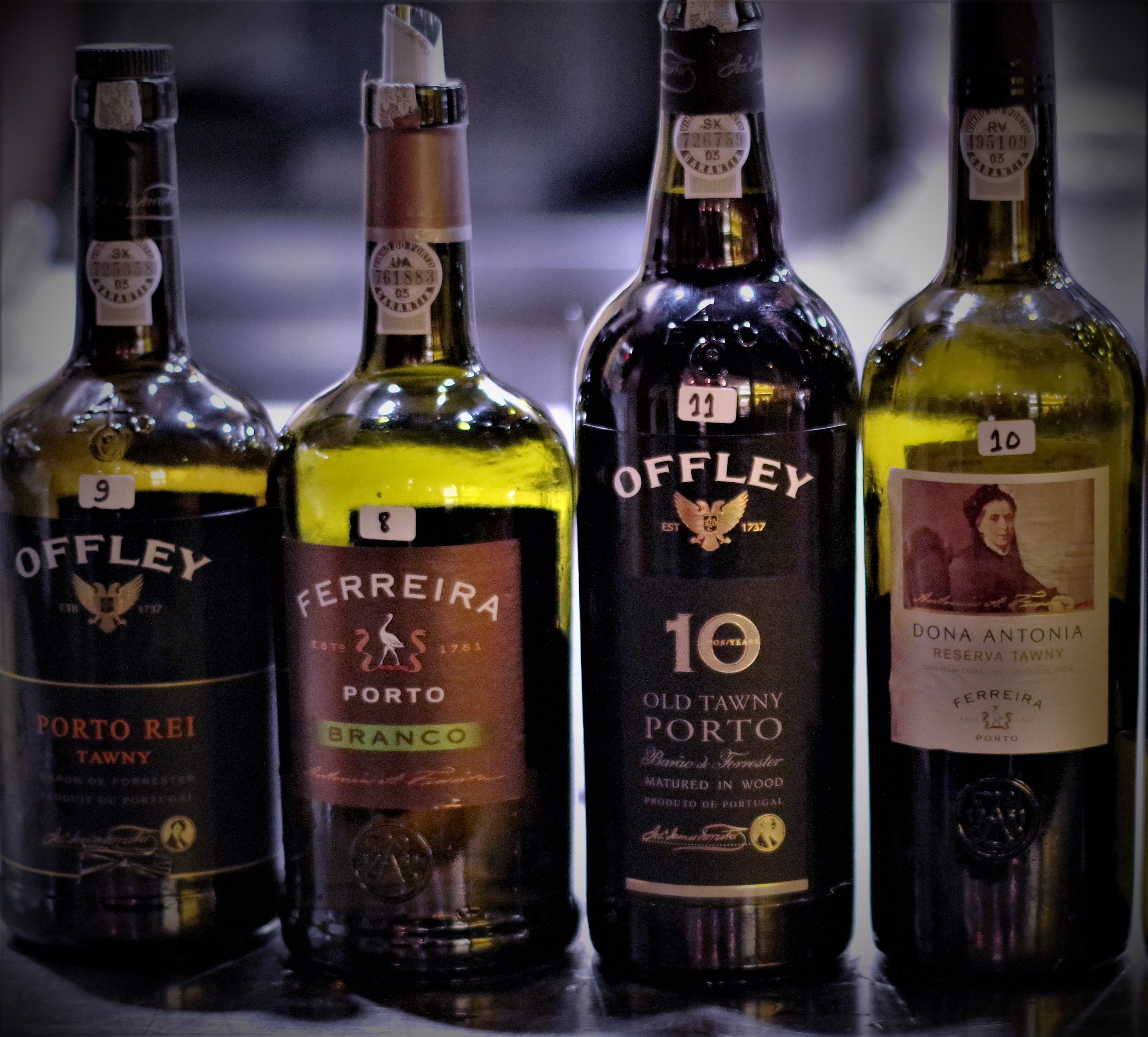 Saviez-vous que les vins tranquilles du Portugal sont en fait assez nouveaux? Avant 1952, tous les vins du Douro étaient fortifiés et même l'idée de faire un vin tranquille était une bizarrerie ou une croyance erronée.
Établie par une famille de vignerons du Douro, en 1751, la maison Ferreira possédait une riche tradition et un rôle important dans l'histoire du vin de Porto. Dona Antónia Adelaide Ferreira a contribué de manière significative à la consolidation de la marque mais aussi au développement de la région du Douro. Une femme légendaire, visionnaire et généreuse, devenue un mythe et un symbole de force, qui a poussé son entreprise plus loin que tout autre et a toujours su redonné à la communauté en construisant des routes, des hôpitaux, des écoles et en aidant d'autres entrepreneures.
C'est Fernando Nicolau de Almeida, viticulteur chez Ferreira, qui eut la folle idée en 1952 de produire du vin tranquille. Ainsi, réalisant le rêve de Dona Antonia 56 ans après sa mort. C'était évidemment un cauchemar logistique à l'époque, sans électricité, des routes de misères et la cave qui n'était pas équipée pour ce type de production. Il a dû se rendre jusqu'à la ville de Porto, à 12 heures de route, pour aller chercher de la glace et essayer une sorte de contrôle de la température pendant la fermentation. Cette expérience a été le premier millésime de l'emblématique Berca Velha. À ce jour, il ne reste qu'une bouteille du millésime pionnier.
Barca Velha est seulement fait quand il n'y a aucune questions sur la qualité et qu'il est réputé prêt. Après trois années ou plus de dégustation, la décision finale de porter le nom de Barca Velha appartient au chef de cav. Un millésime pas tout à fait au niveau prendra plutôt le nom de Reserva Especial. Même dans certains millésimes rares, les vins ont été déclarés impropres autant pour le Berca Velha et son petit frère la Reserva Aspecial et aucun des deux n'a été produit. En plus de 60 ans, seulement 19 millésimes du premier vin tranquille emblématique portugais ont été faits.
Aujourd'hui, le portofolio de Casa Feirreirinha est plutôt diversifié. Le vin tranquille n'est plus une curiosité et est recherché exponentiellement. Que ce soit des vins abordable à couper le souffle comme le Planalto blanc incroyablement racé et acerbe ou le Quinta de Leda, élégant et complexe, Casa Ferreirinha et ses vins sont synonymes de qualité et de charisme.