Charton Hobbs has set the bar high (no puns intended) with its latest tasting at the beautiful Portus 360 restaurant on the 30th floor with perfect panoramic view over Montreal. The member agencies of the Charton Hobbs Group (Authentic Wines & Spirits, Wine Merchant, Escalade Wines & Spirits and Charton Hobbs) were joined with 40 renowned producers coming from various country and region. It was a fantastic and very pleasant tasting with lots of great products to discover.
Charton Hobbs a mis la barre haute (sans jeu de mots) avec sa dernière dégustation au magnifique restaurant Portus 360 au 30ème étage avec une vue panoramique parfaite sur Montréal. Les agences membres du Charton Hobbs Group (Authentic Wines & Spirits, Wine Merchant, Escalade Wines & Spirits et Charton Hobbs) ont été rejoint par 40 producteurs renommés venant de différents pays et régions. C'était une dégustation fantastique et très agréable avec beaucoup de produits excellents à découvrir.
MY TOP PICKS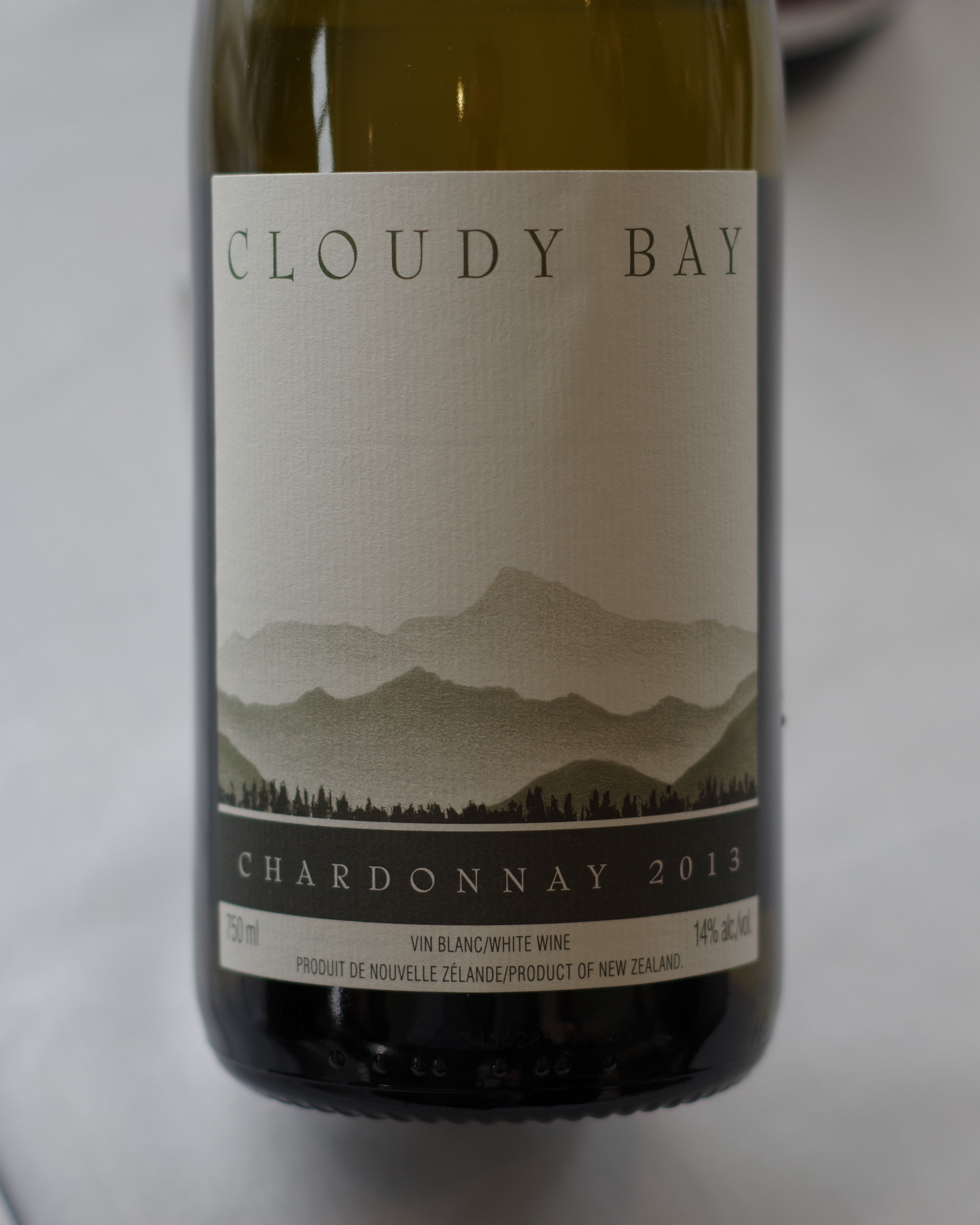 Cloudy Bay
You may already know Cloudy Bay, especially for their Sauvignon Blanc, but their production also includes pinot noir and Chardonnay. Established in 1985, Cloudy Bay was one of the first five wine makers to venture into Marlborough. The winery was named after a local bay. When explorer Captain James Cook came across it in 1770, while it was flooded with a very reflective appearance, Cook cleverly christened the area Cloudy Bay. The Chardonnay is made in the flagship region of Marlborough from four vineyard blocks located in separated sub-regions: Brancott, Fairhall, Ben Morven and Central Wairau Valley.
Vous connaissez peut-être déjà Cloudy Bay, surtout pour leur Sauvignon Blanc, mais leur production comprend également du Pinot noir et Chardonnay. Établi en 1985, Cloudy Bay a été l'un des cinq premiers vignobles à s'aventurer dans Marlborough. La cave a été nommée d'après une Baie locale. Lorsque l'explorateur, le capitaine James Cook, l'a trouvée en 1770, alors qu'elle était inondé et d'une apparence très réfléchissante, Cook l'a soigneusement baptisé Cloudy Bay. Le Chardonnay est fabriqué dans la région phare de Marlborough à partir de quatre blocs de vignoble situés dans des sous-régions séparées: Brancott, Fairhall, Ben Morven et la vallée centrale de Wairau.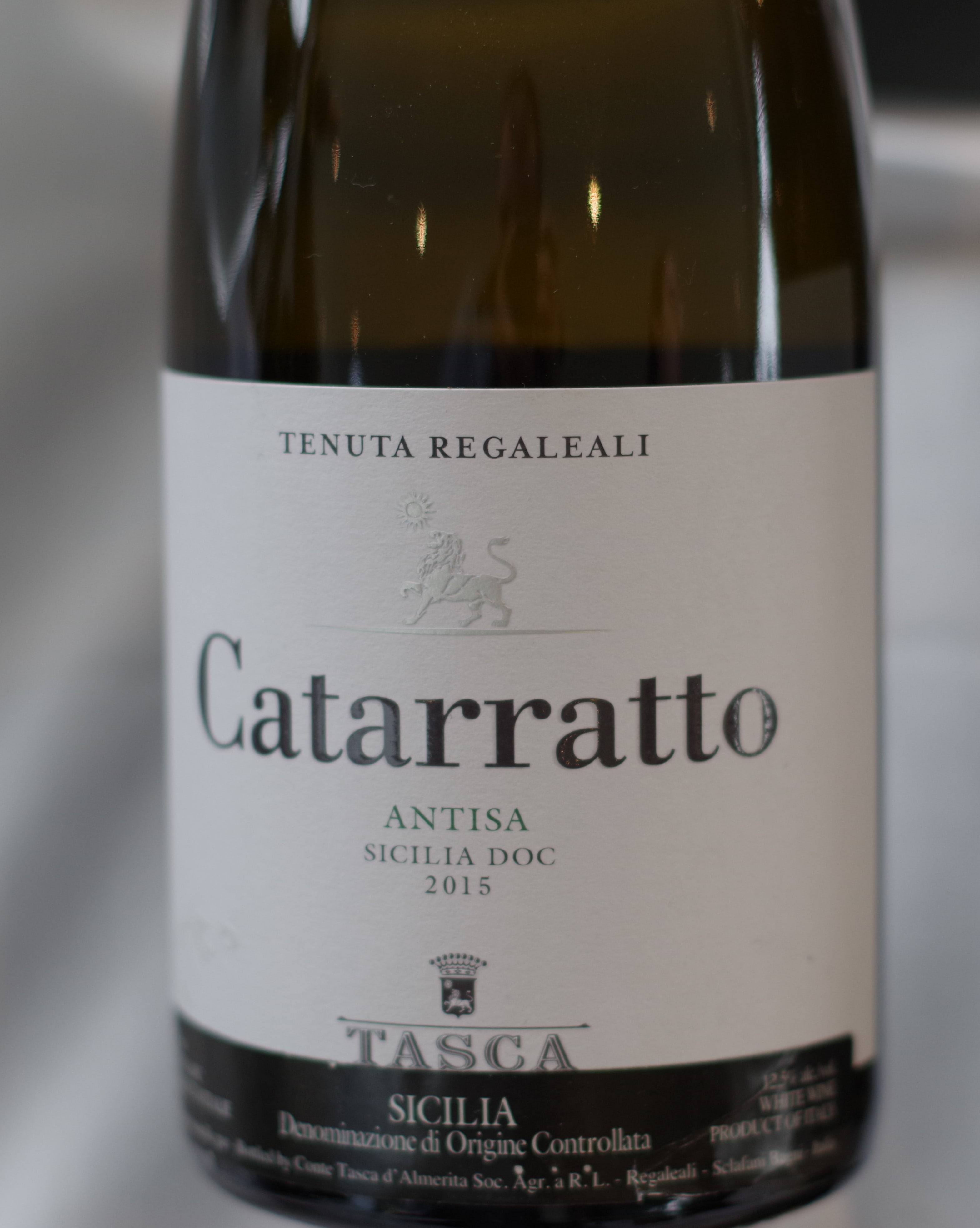 Tenute Tasca D'almarita
This Sicilian estate has been producing wine for 200 years now with special care and dedication to sicily's diversity of soil and climate. The estate is separated in five different Sicilies, like the five Tasca d'Almerita estates: Regaleali, Tascante, Capofaro, Sallier de La Tour, the Whitaker Foundation vineyards at Mozia. At Regaleali is produced a white from a typical but rare Sicilian varietal, Catarratto. It is called Antisa which in Sicilian refers to the precise moment between dawn and night, when the birds start to chirp. A special moment filled with memories for the family.
Ce domaine sicilien produit déjà du vin depuis 200 ans avec un soin particulier et un dévouement à la diversité du sol et du climat de Sicile. Le domaine est séparé en cinq Siciles différentes, comme les cinq régions de Tasca d'Almerita: Regaleali, Tascante, Capofaro, Sallier de La Tour, les vignobles de la Fondation Whitaker à Mozia. À Regaleali, est produit un blanc d'un cépage typique sicilien, Catarratto. On l'appelle Antisa qui, en sicilien, réfère au moment précis entre l'aube et la nuit, lorsque les oiseaux commencent à gazouiller. Un moment spécial rempli de souvenirs pour la famille.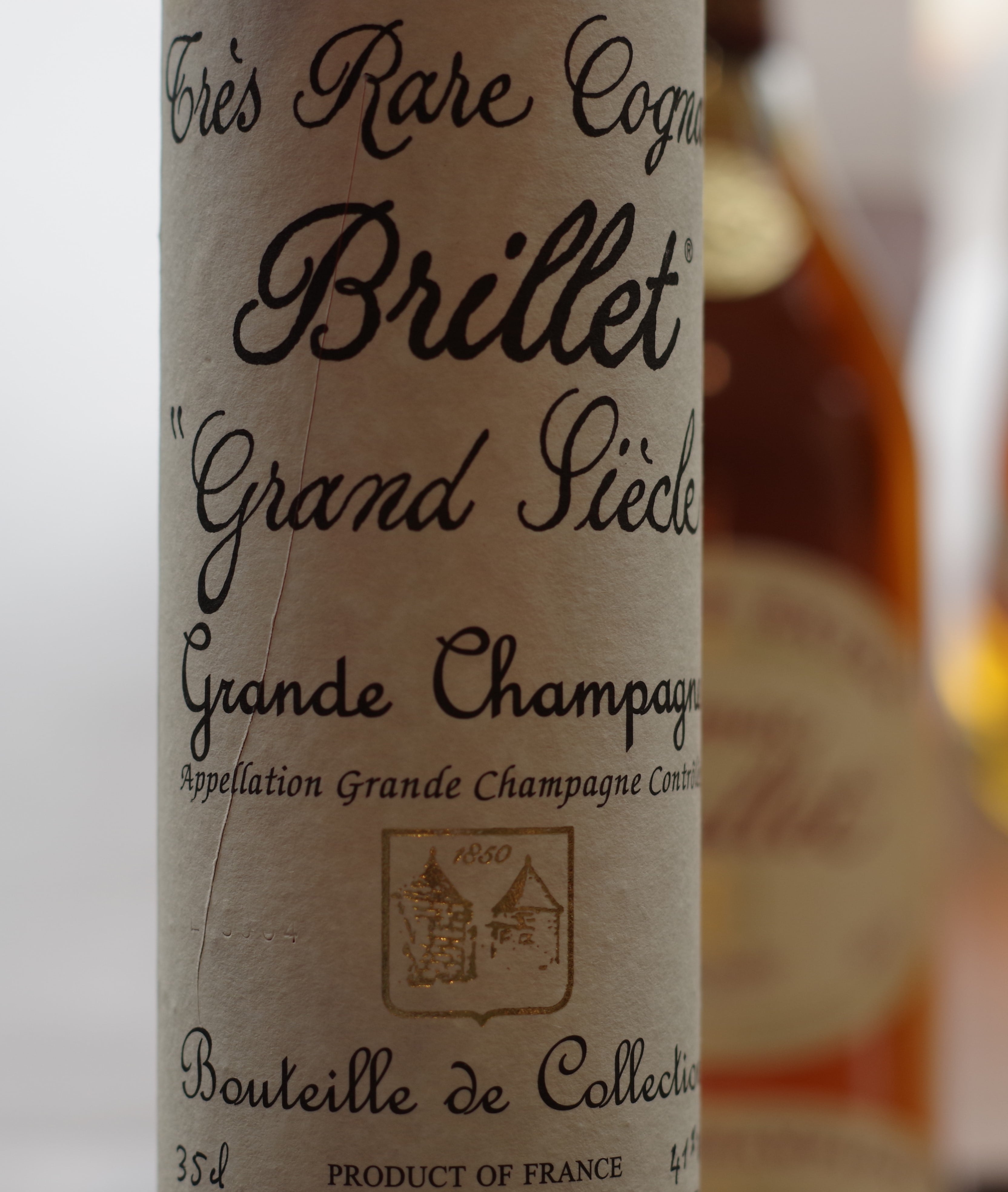 Cognac Brillet
Special mention to Jean-Louis Brillet, 10th generation at the head of the cognac Brillet house. It is him who started the production of La belle de Brillet, the famous pear cognac liqueur, many years ago in order to please feminine consumers. It was very nice meeting him and especially tasting the very rare, Grand Siècle cognac more than a hundred years old! Truly a magical moment.
Mention spéciale à Jean-Louis Brillet, 10ème génération à la tête de la maison de cognac Brillet. C'est lui qui a commencé la production de La belle de Brillet, la célèbre liqueur de cognac à la poire, il y a de nombreuses années pour créer un produit qui plait aux femmes. C'était fantastique de le rencontrer et surtout de déguster le très rare Cognac Grand Siècle de plus de cent ans! Vraiment un moment magique.