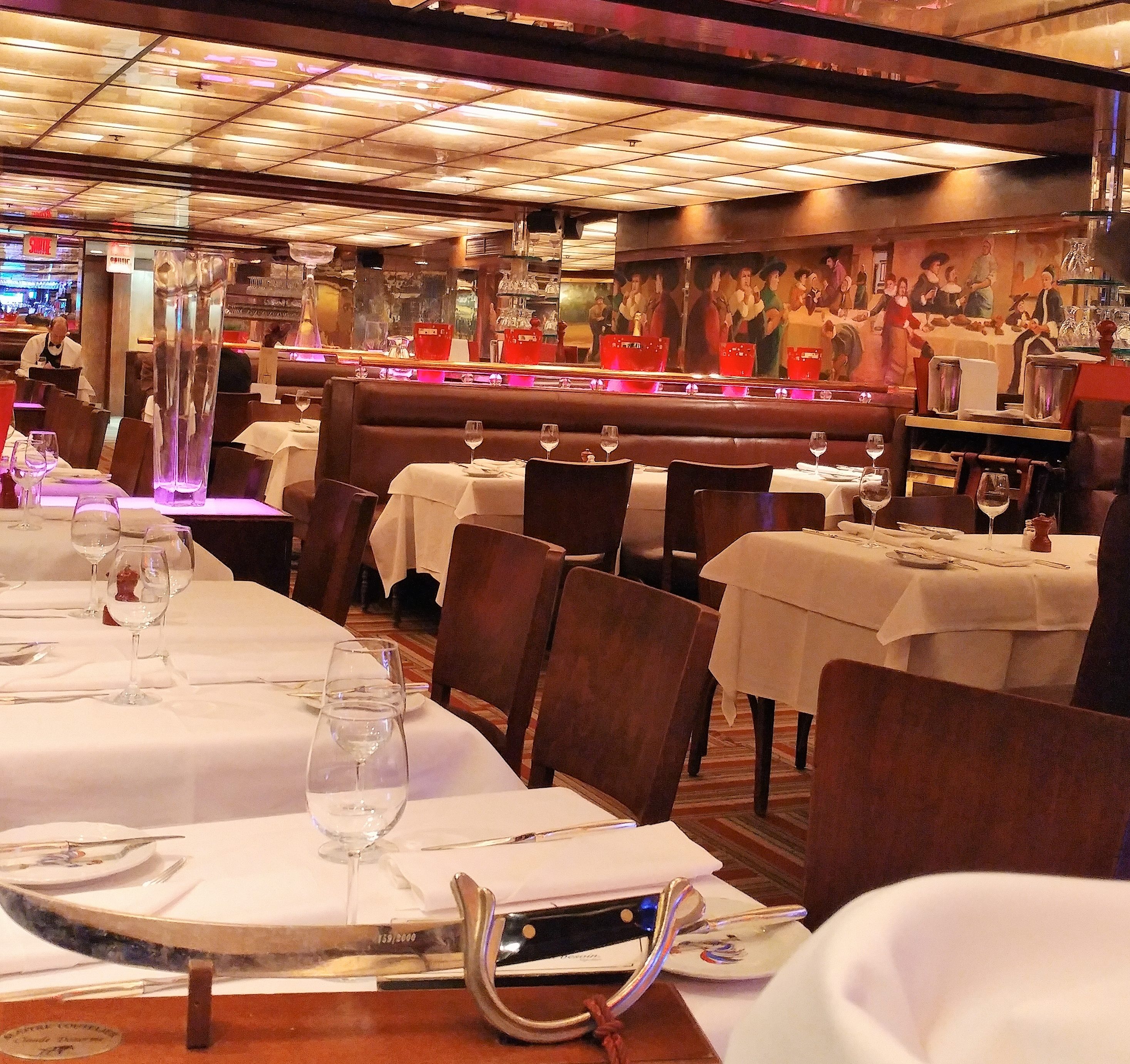 I had a very lovely lunch at this restaurant. Did you know it was the first the serve draft beer back in 1982?
The owner Monsieur Alain welcomed us at our arrival and he was extremely friendly and helpful. In fact, all the staff was. There seemed to be a lot of regulars which is always a good sign. I guessed this happens when the owner is there for more than 40 years.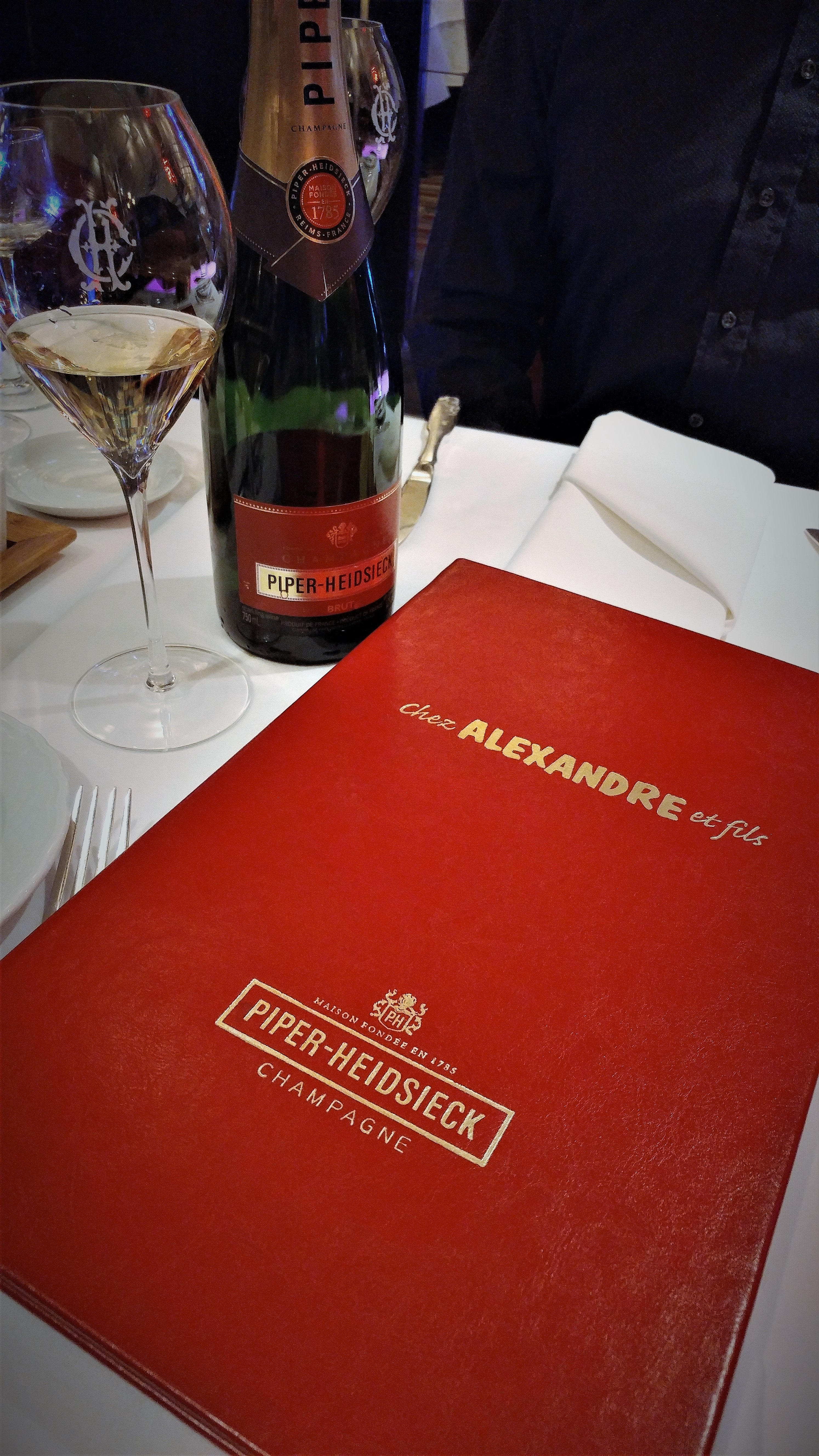 The décor: It's a french brasserie and does look like any one in Paris. Even the chairs in the front section are the exact same rattan-like you'd find on a French terrace. Extremely traditional and kitsch, in a comfortable way. The attention to detail is put on what matters. Tablecloth are impeccable, glassware is top quality especially for champagne, silver cutlery. The owner told us there would be some renovation soon to freshen up the place.
Food: Simple but very pleasant. I started with a duck and foie gras terrine with lentils. It was tasty and soft. My friend had the fish quenelle. It was even more flavorsome. For the main course I took the duck confit. Obviously! (I'm in love with duck) it was very classic but well prepared. The salad missed vinaigrette but the potatoes were crispy and good. My friend took the fish of the day, a bar filet. It was simply put in the plate, without any side dish. Even by itself, it was the best dish of the whole meal. Tasty, fresh, and just lovely.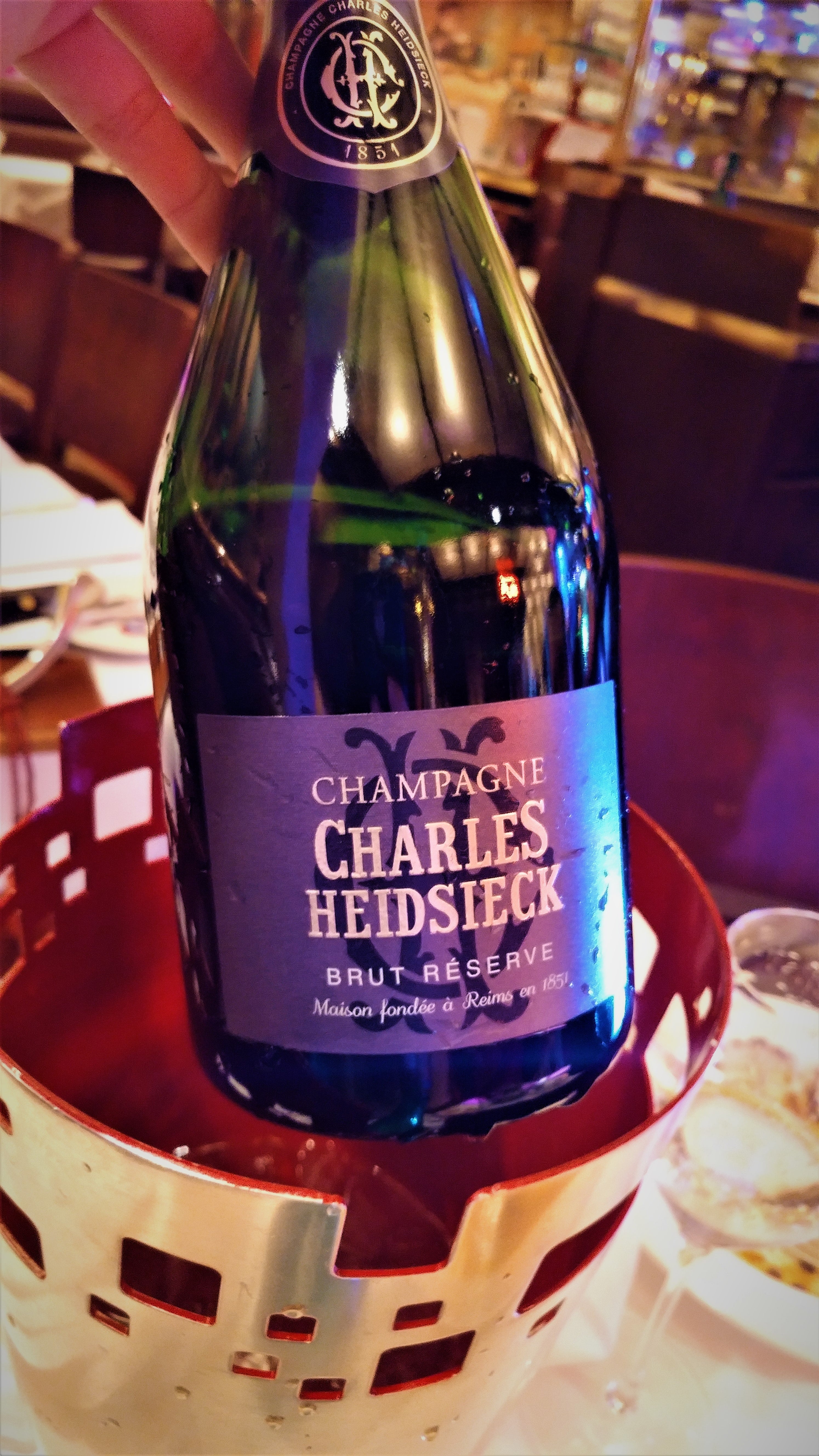 Wine: We were told Alexandre is the place to drink Champagne. And so we did. We had a piper-Heidseick by the glass and then a bottle of Charles Heidseick. They have an agreement with this champagne so they put it forward even if they have great other choices. It is an underrated champagne which a always enjoy a lot. The prices were very reasonable. They don't have a sommelier on site but the wine card was built up by Jessica Harnois, herself.
Other little detail, they have Badoit for sparkling water instead of the usual Eska. I like it better, but that's some personal choice.
Overall, I'd say it's an old-fashioned place with a lot of history and stories. It has a lot to say and offer.