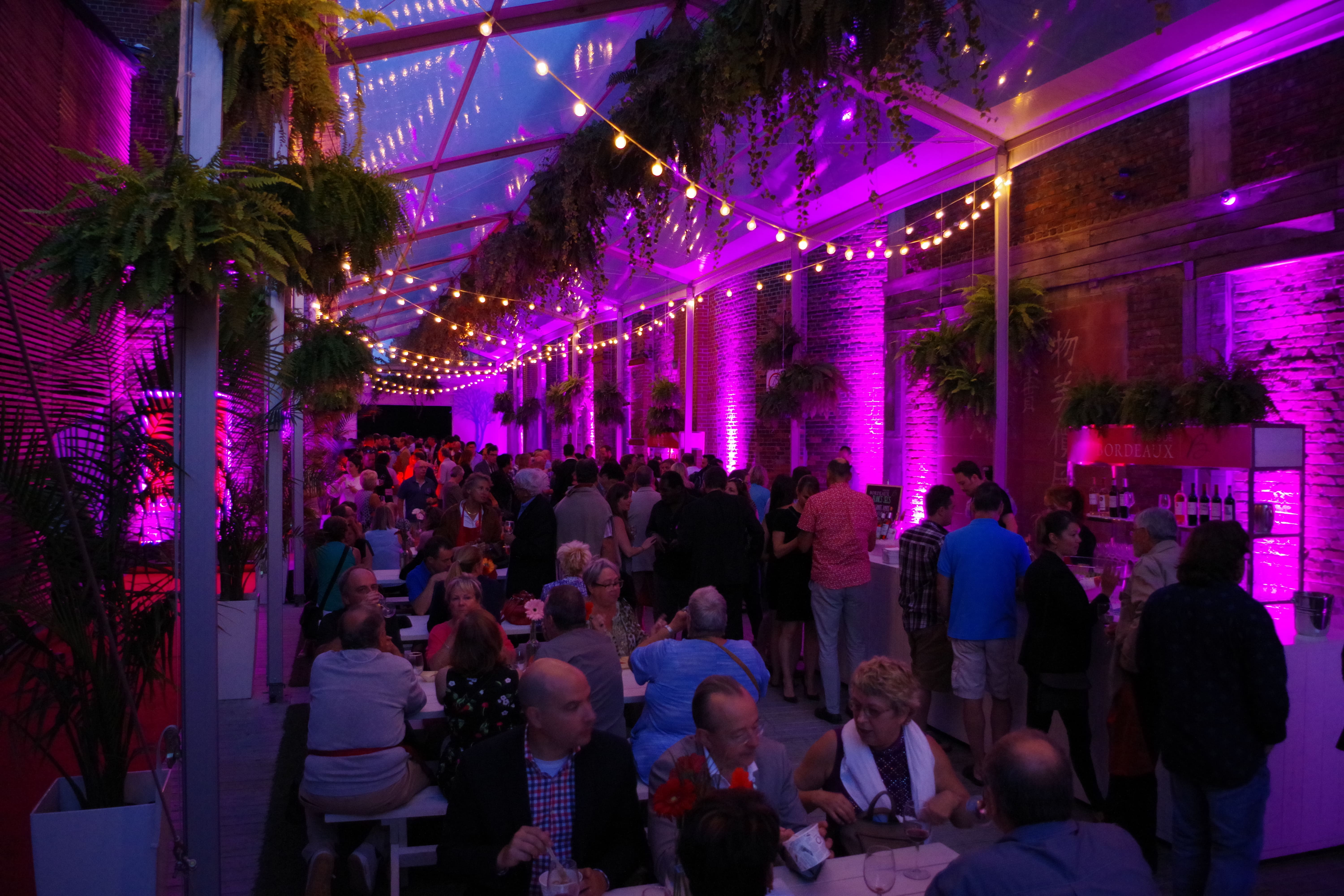 It's always a pleasure to meet producers in a festive tasting! Yesterday, the New city gas terrace welcomed about forty Bordeaux producers in a lively atmosphere.
A red carpet kind of events, with abundance of food from Les enfants terribles, a fun DJ and the friendliest crowd. Thank you all for this nice evening.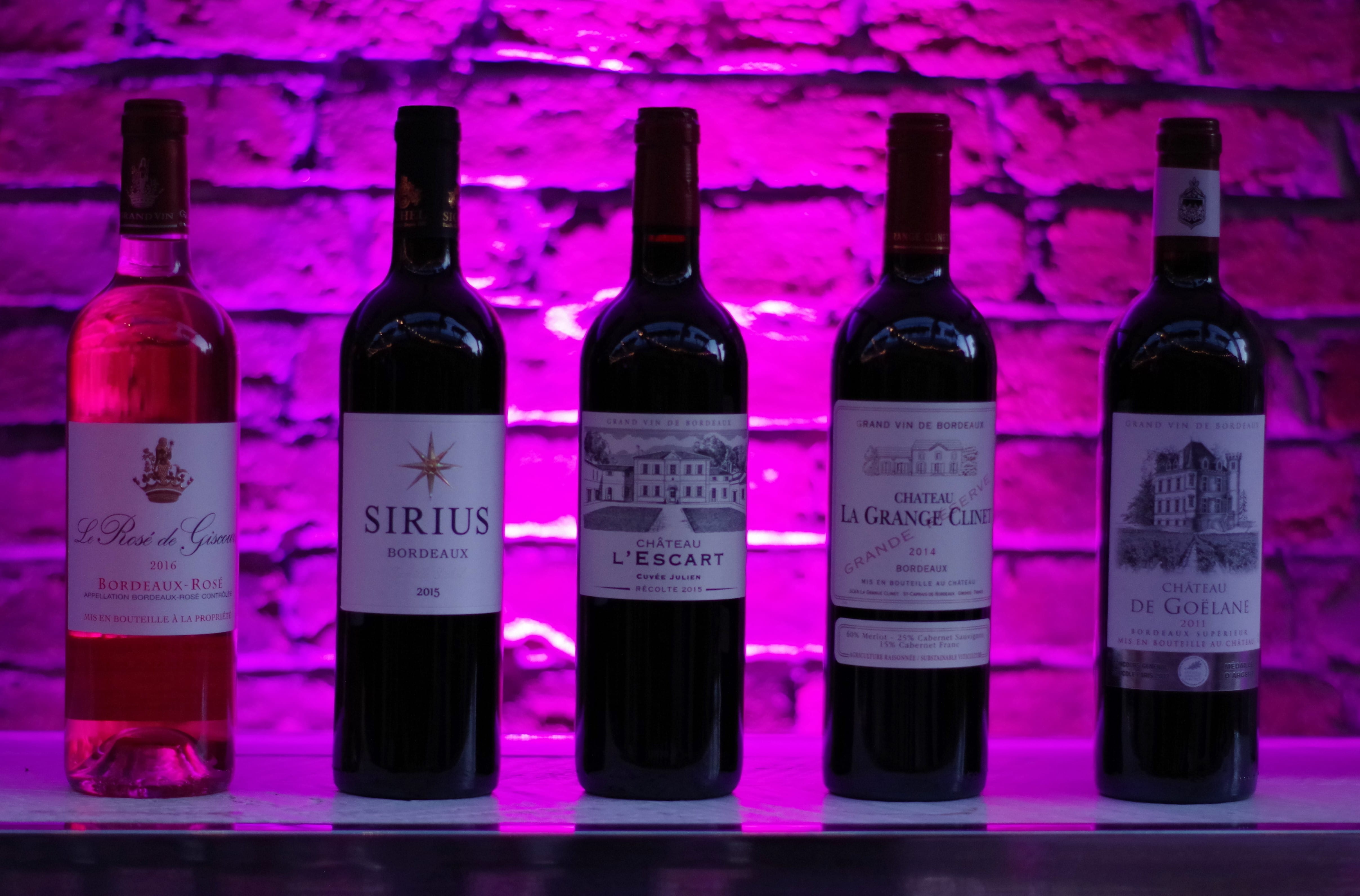 C'est toujours un plaisir de rencontrer des producteurs lors d'une dégustation festive! Hier, la terrasse du New City Gas a accueilli une quarantaine de producteurs Bordelais dans une atmosphère conviviale et animée. Merci à tous pour cette belle soirée.
Le type d'événement tapis rouge, avec une abondance de nourriture par Les enfants terribles, DJ et la foule la plus amicale. Merci à tous pour cette belle soirée.