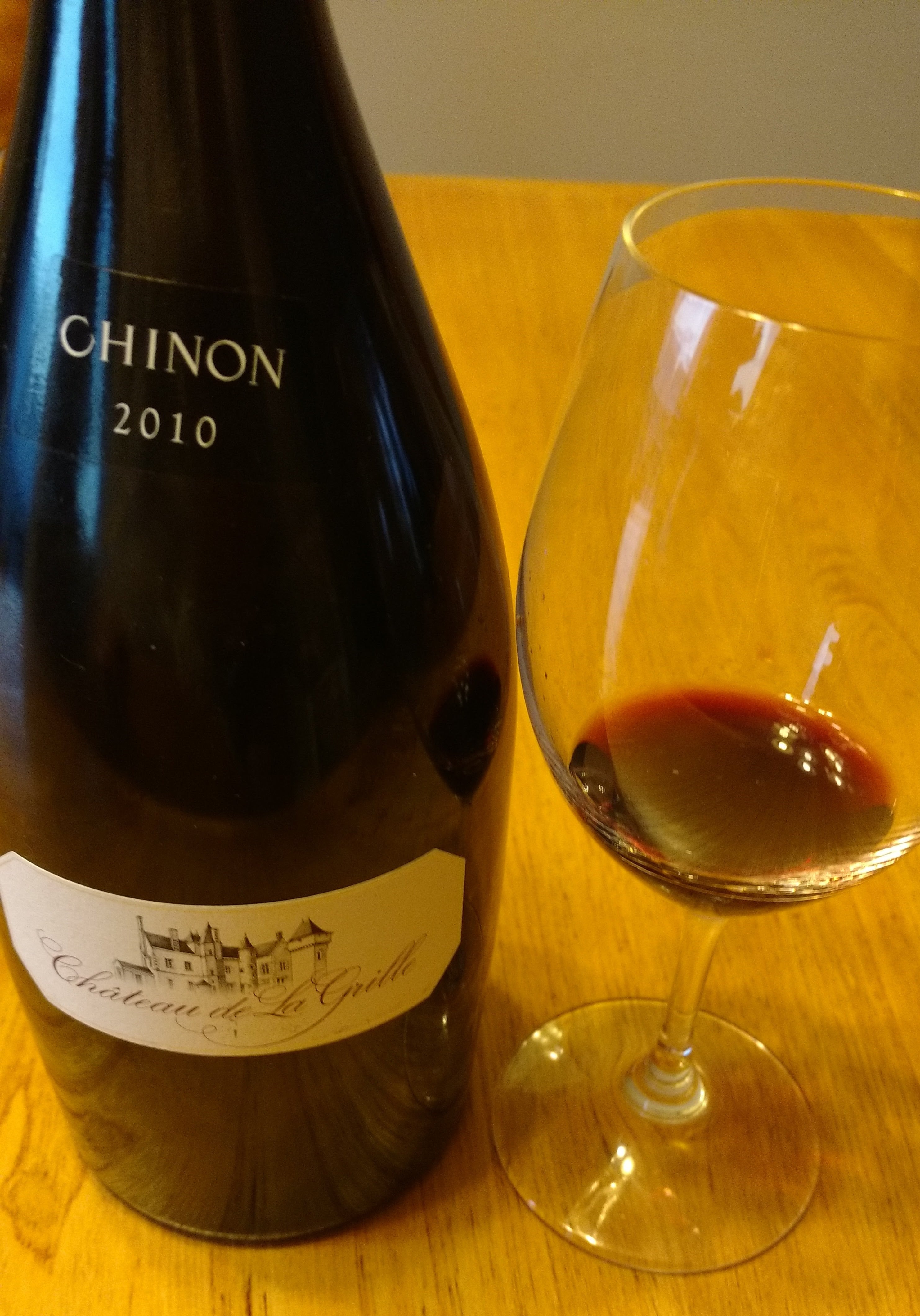 Founded in the 15th century, Château de La Grille belonged to Antoine-Jean de Cougny, counsellor to the King, from an old Chinese family, who bought it in 1748. In the 19th century, Marquis Gustave de Cougny, a famous historian and attorney at Chinon began his renovation. Then, between 1951 and 2008, the owner was the Gosset family, Champagne producers. It was them who introduced the special cask design inspired from an 18th century Champagne Bottle.
The homogeneity of the terroir combined with the level of demand and the know-how of Champagne to design remarkable flasks makes Château de la Grille "the exception of Chinon".
Fondée au 15e siècle, le Château de La Grille appartenait à Antoine-Jean de Cougny, conseiller du roi, qui l'a acheté en 1748 d'une ancienne famille chinoise. Au XIXe siècle, le marquis Gustave de Cougny, célèbre historien et avocat à Chinon a commencé sa rénovation. Puis, entre 1951 et 2008, le propriétaire était la famille Gosset, les producteurs de champagne. Ce sont eux qui ont introduit le design spécial inspiré d'une bouteille de champagne du 18e siècle.
L'homogénéité du terroir combiné avec le niveau de la demande et le savoir-faire de Champagne pour concevoir des flasques remarquables fait du Château de la Grille " l'exception de Chinon".