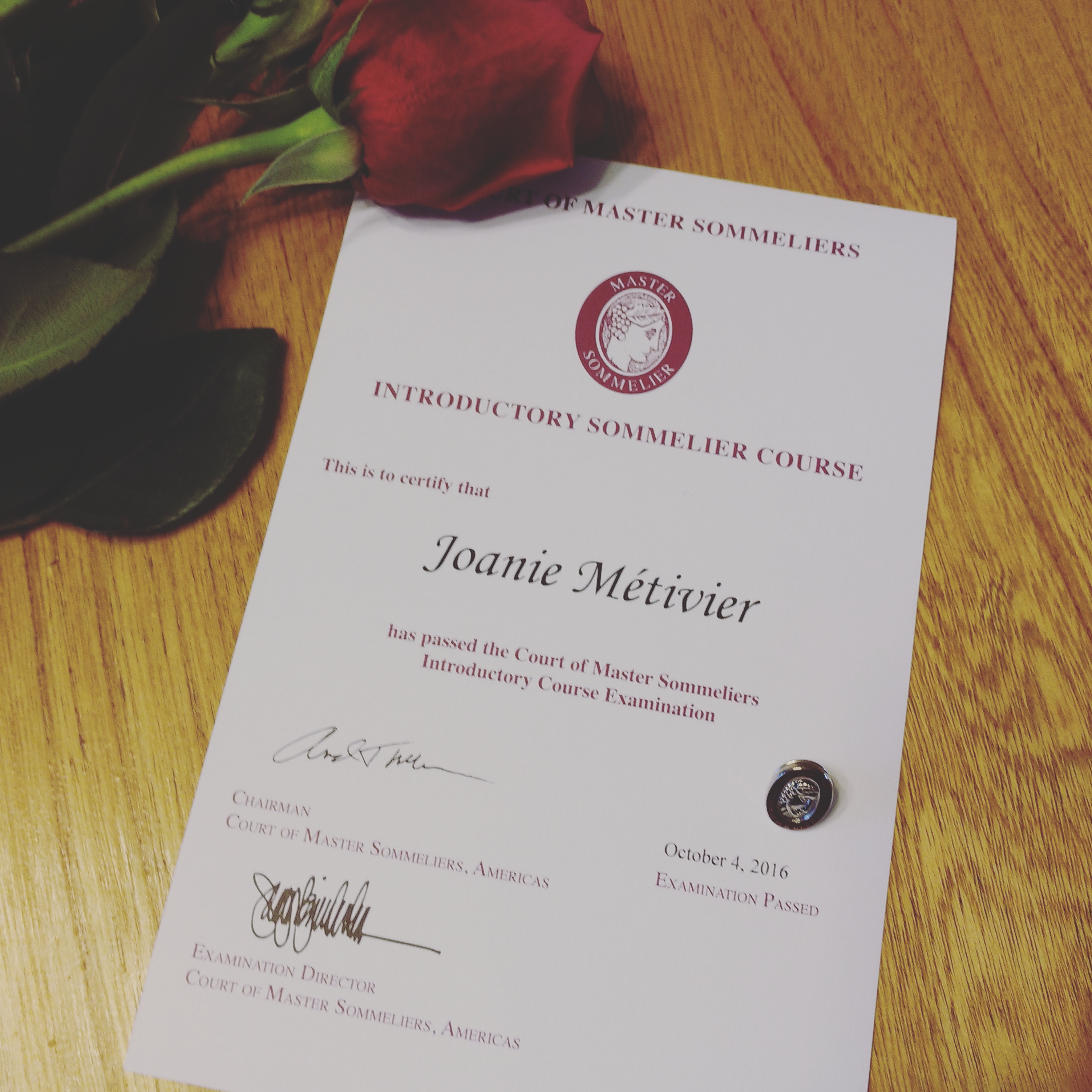 The Court of Master Sommeliers was established to encourage improved standards of beverage service in hotels and restaurants. Instead of a course provider, CMS is an international examining Body. It distinguishes a service professional worthy of the title, and is known throughout the hospitality business worldwide. It guarantees to a potential employer that a candidate is among the most qualified in the industry. With four levels of qualification, Introduction, Certified, Advanced and Master, it can clearly state the experience and potential of a candidate.
The Master Sommelier's Diploma is considered as the world's most challenging wine examination and surely one of the toughest exams all fields combined. On average candidates sit for the exam two to three times, some take it as many as six times. There are only 236 professionals worldwide who have received the title of Master Sommelier since its creation back in 1969.
The examinations, at every level are given by Master Sommeliers themselves who have distinguished themselves by their achievements. It certainly is highly interesting to meet experienced sommeliers of the sort. The introduction is a two-days master class ended with a multiple choice questionnaire. From certified level and up, apart from theory, the examination also includes a service test and a blind tasting. The two first levels are given about once a year in Montreal and Toronto but advanced and of course master requires a lot of commitment and recommendations.
Court of master Sommeliers proved to be a highly recognized qualification in the wine business. The course is designed for future sommeliers in the restaurant and hotel industry and although most of master sommeliers become educators, wine critique or even judges for event, CMS is truly headed towards service.