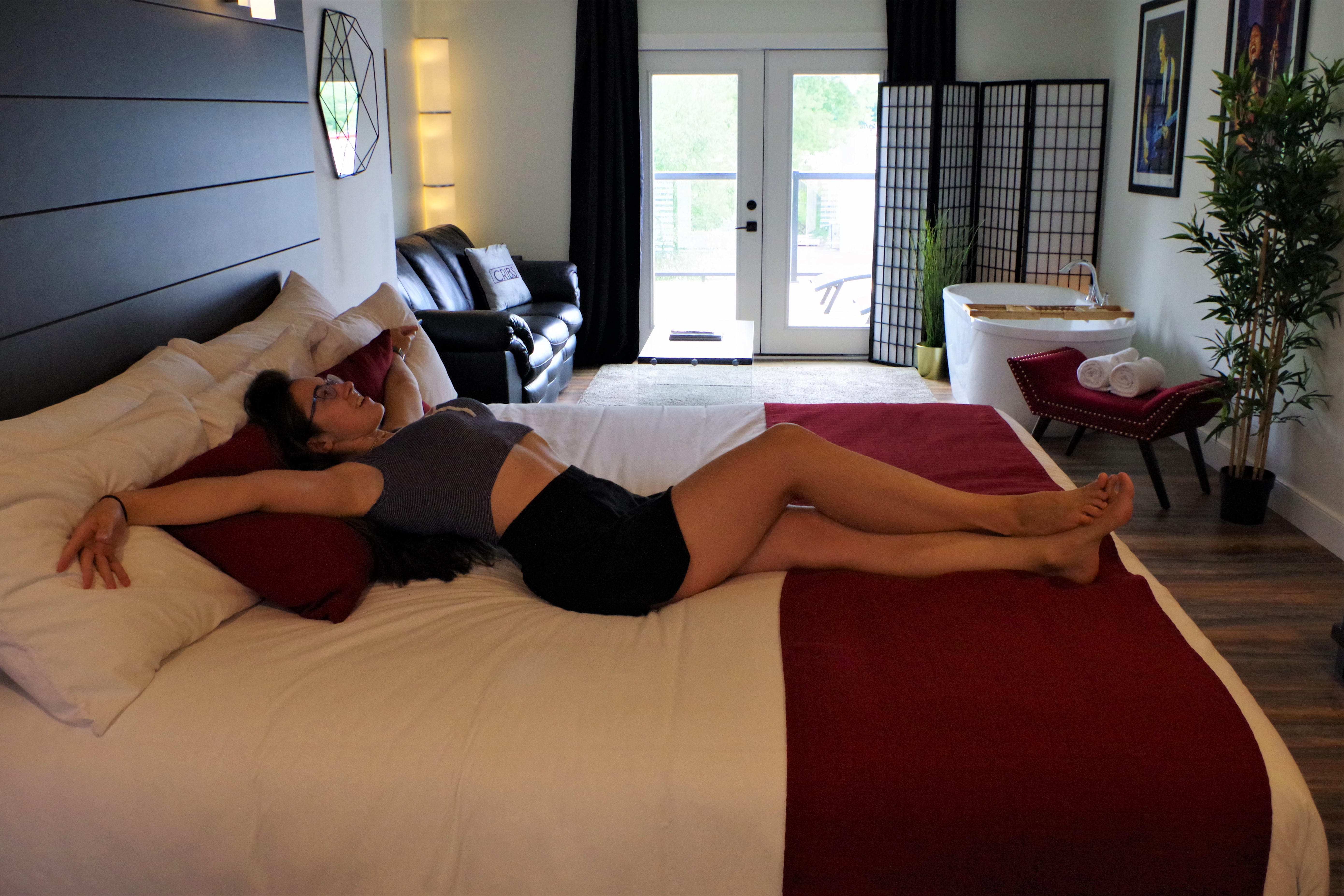 As picturesque and instagram-friendly as PEC may be, there's something you don't' necessarily want as rustic as your re-purposed barn tasting room, like your room for example. One of the downside of the countryside, maybe the only one, is that finding a decent hotel. Let's say some of them might be… outdated. Fortunately, some people are stepping up for the region and you can find some amazing accomodations now.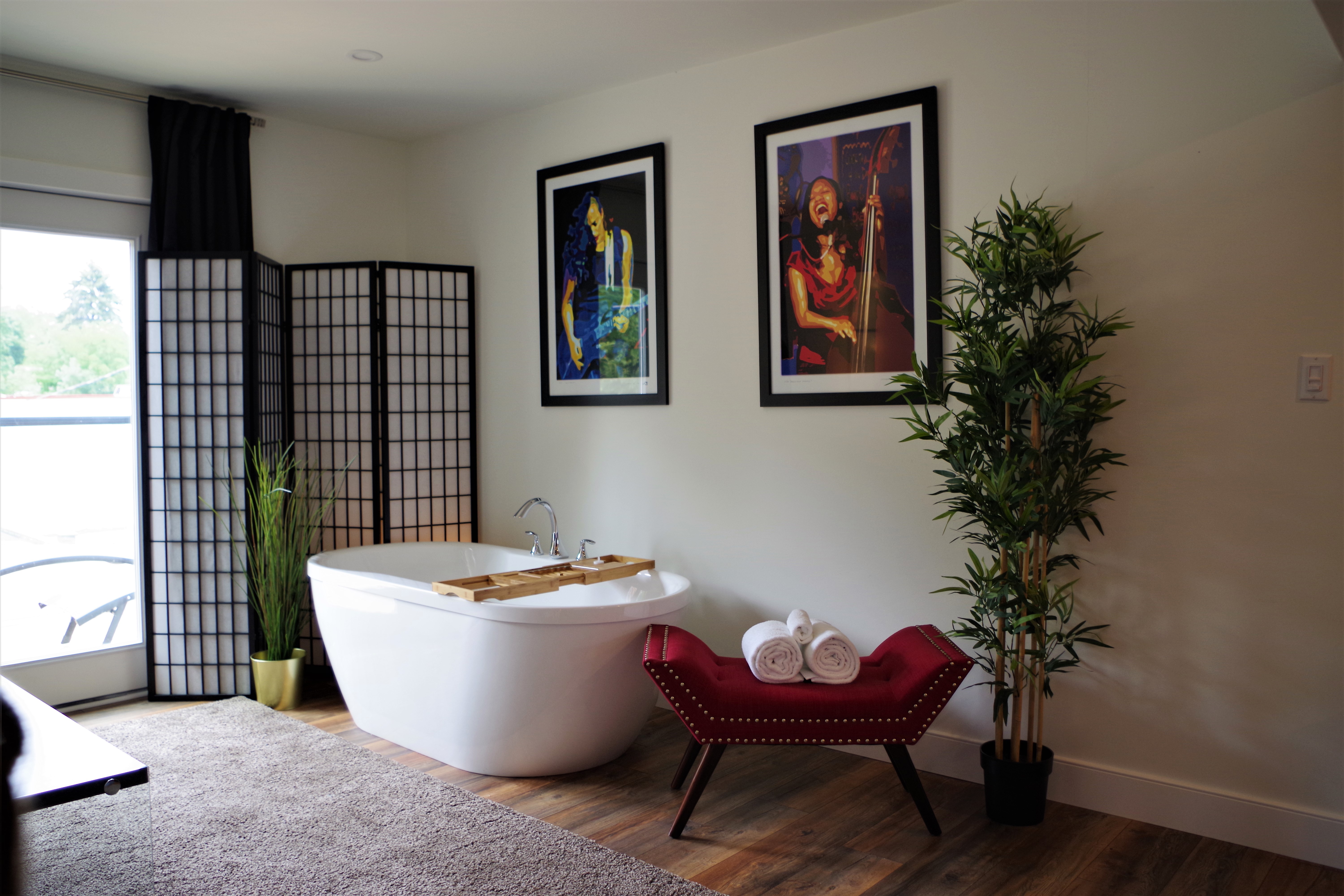 Cribs both location, on the creek in wellington and on the hill in Picton is a breath of fresh air and modern within the county. The units located just steps from downtown Wellington next to the best restaurants, the beach and even the popular midtown brewery. Nice modern and comfy rooms as well as the best luxurious suites feel like paradise after a day out in the country side. If you need some more space, cribs on the hill have more spacious townhouses to rent in Picton.
Like I said, nature is replenishing and amazing but so is great linens.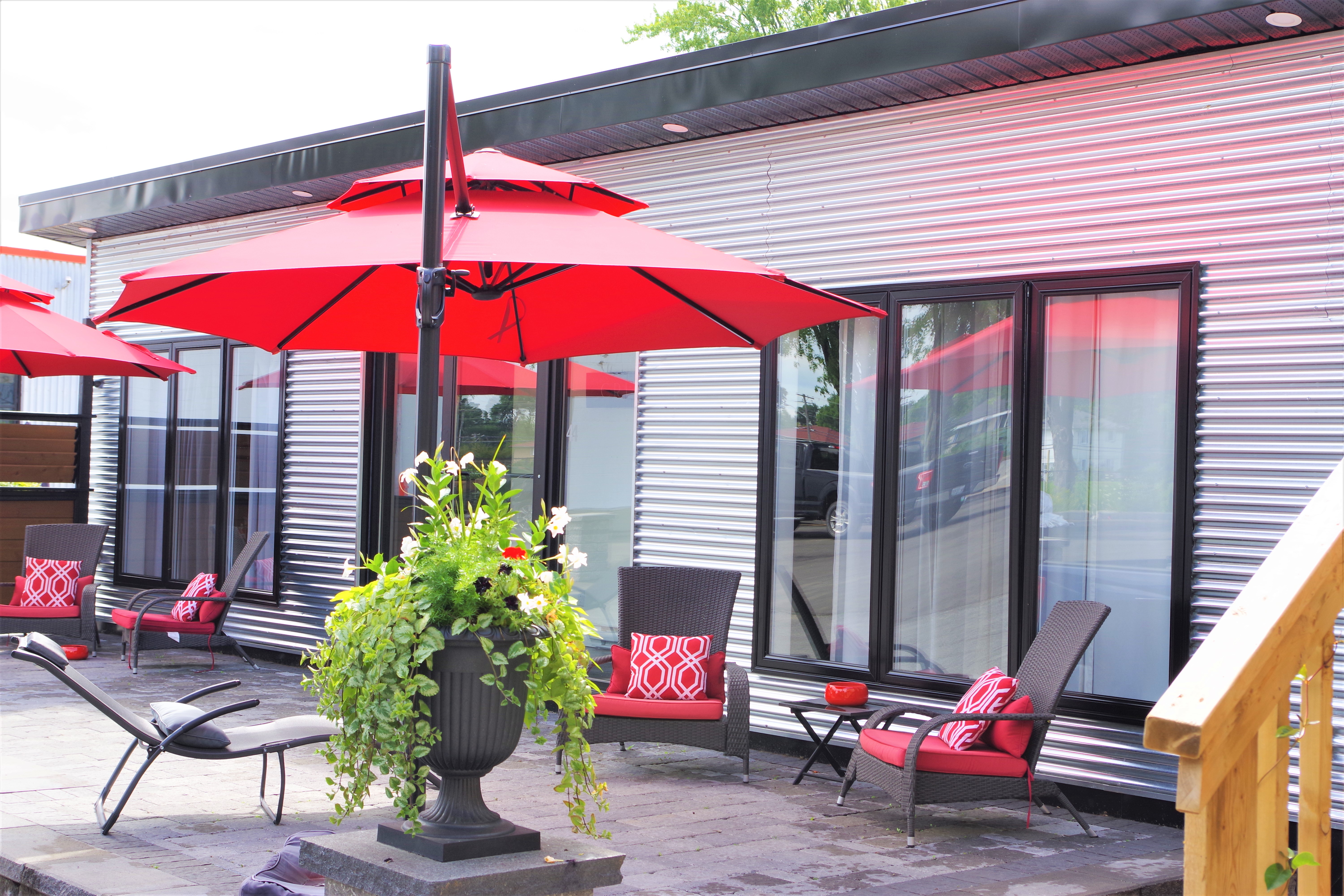 Aussi pittoresque et convivial que puisse être PEC, il y a quelque chose que vous ne voulez pas forcément aussi rustique que la salle de dégustation dans une grange, comme votre chambre par exemple. L'un des inconvénients de la campagne, peut-être le seul, est de trouver un hôtel décent. Disons que certains d'entre eux peuvent semble … dépassés. Heureusement, certaines personnes interviennent pour la région et vous pouvez trouver des hébergements incroyables maintenant.
Les deux emplacement de Cribs, à wellington et sur la colline de Picton sont une bouffée d'air frais et de modernité dans le comté. Les unités sont situées à quelques pas du centre-ville de Wellington, à côté des meilleurs restaurants, de la plage et même de la brasserie populaire de Midtown brewing co. De belles chambres modernes et confortables, ainsi que les meilleures suites de luxe semblent paradisiaque après une journée passée à la campagne. Le décor aux couleurs accentués et le confort général est génial.  Si vous avez besoin de plus d'espace,  Il y a les maisons de ville plus spacieuses à louer à Picton.
Comme je le disais, la nature est revigorante et incroyable, mais il en va de même pour des draps décents.