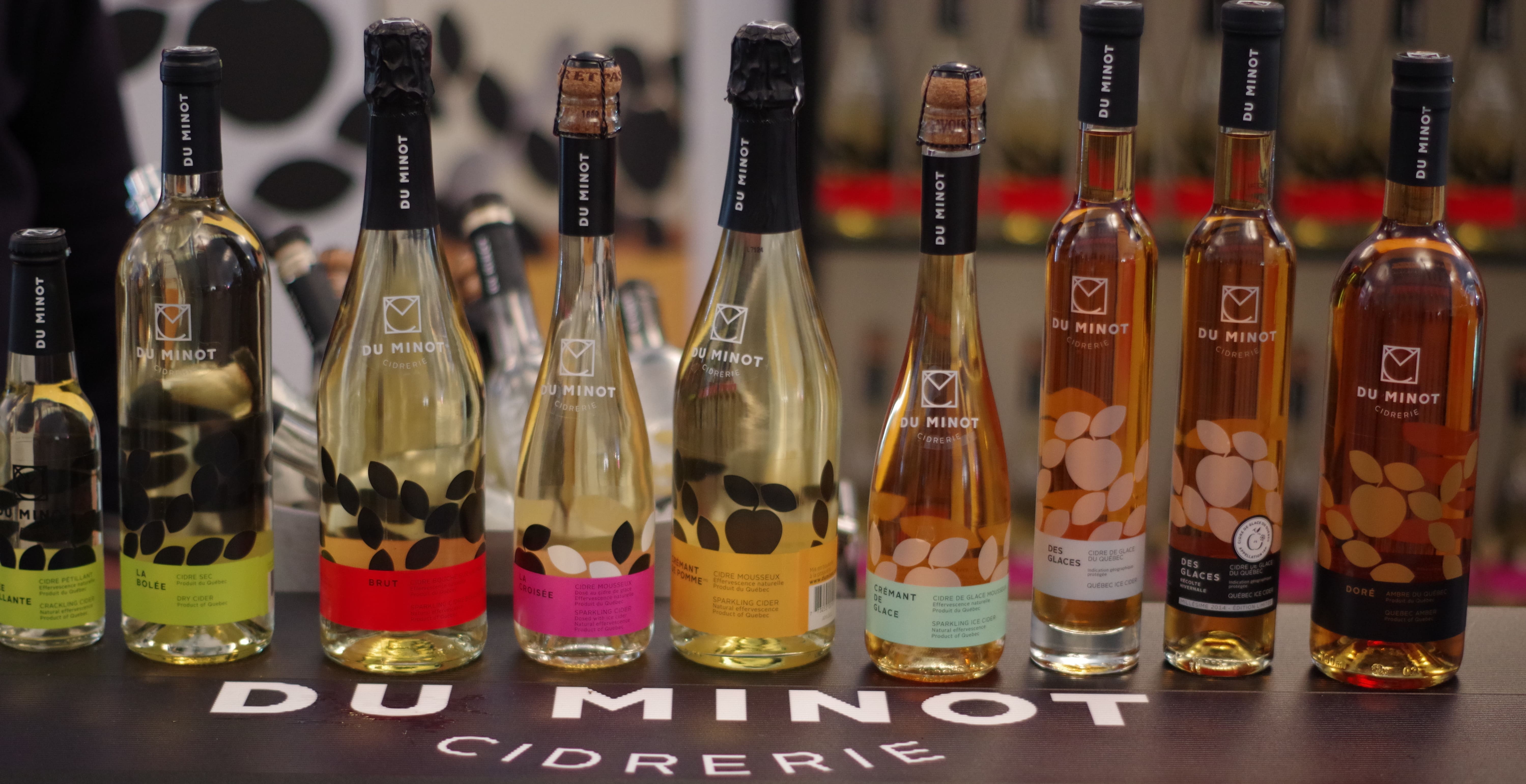 Once again, I was very enthusiast to be participating in the biggest event for local Wines here in Québec, the 2017 edition of La fête des vendanges – Magog | Orford. As a sommelier, we always get this constant question: "What do you think of Québec's wine?" Well, Magog's event is certainly a good way to get an overview.
The feeling I get, is that we are in an experimentation phase. The producers are more passionate than ever but they are still trying things, searching for what might work, looking for their own identity. It's exciting! Sparkling wines are more and more common; ciders are the new trends; all kinds of grape varieties are being planted from Vitis Vinifera to the hard to work but promising Petit Pearl.
I see dedication and pride, I see evolution and progression. Between the talk of a potential IGP someday and the actual « Vins du Québec » certification we are still at the start of a great adventure here. I'm happy to be on the front row to see its development.
What's your though on Wines of Québec?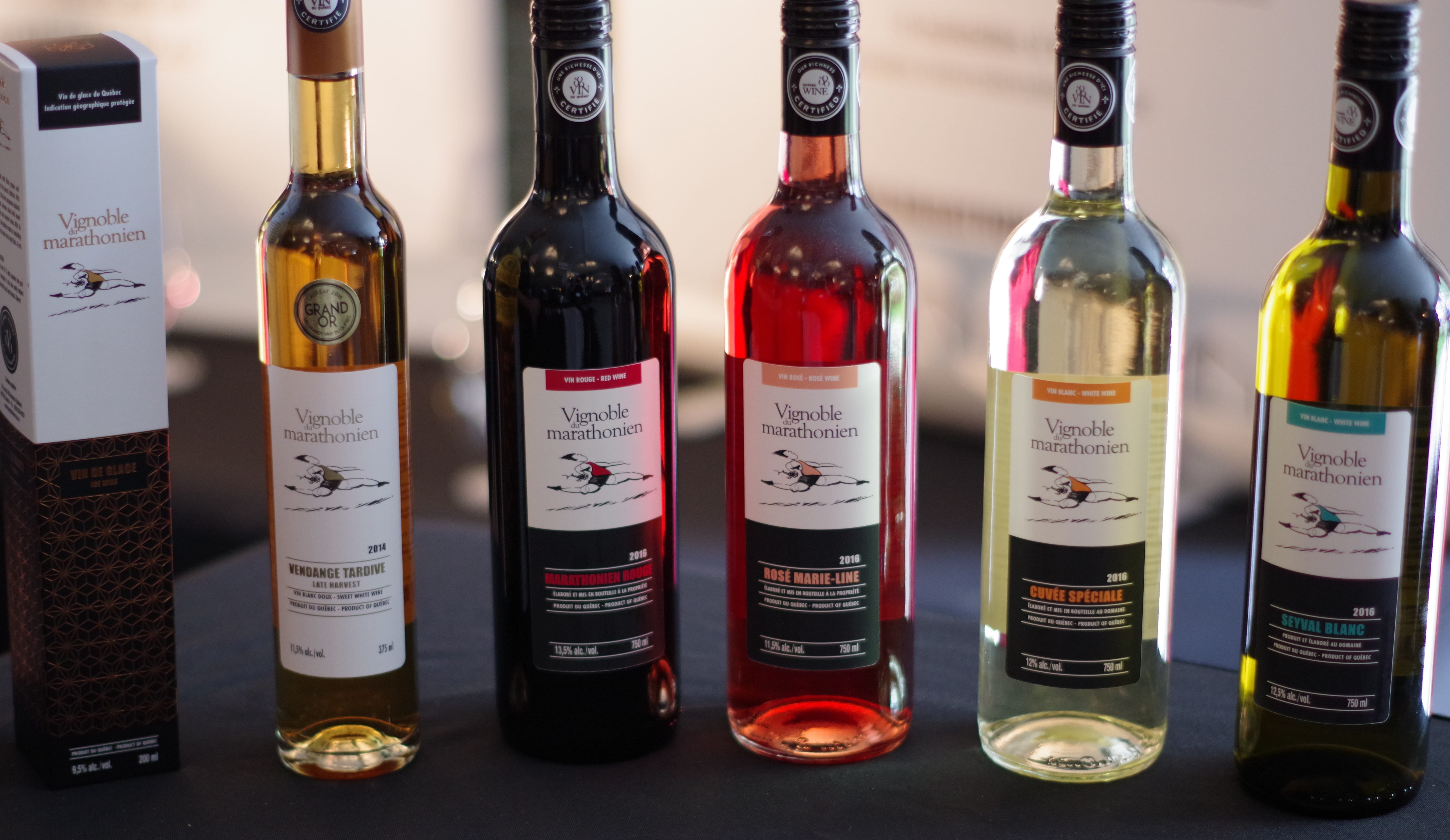 Encore une fois, j'ai été très enthousiaste de participer au plus grand événement pour les vins locaux ici au Québec, l'édition 2017 de La fête des vendanges – Magog | Orford. En tant que sommelier, nous entendons toujours cette même question: «Que pensez-vous du vin au Québec?» Eh bien, l'événement de Magog est certainement un bon moyen d'obtenir un aperçu.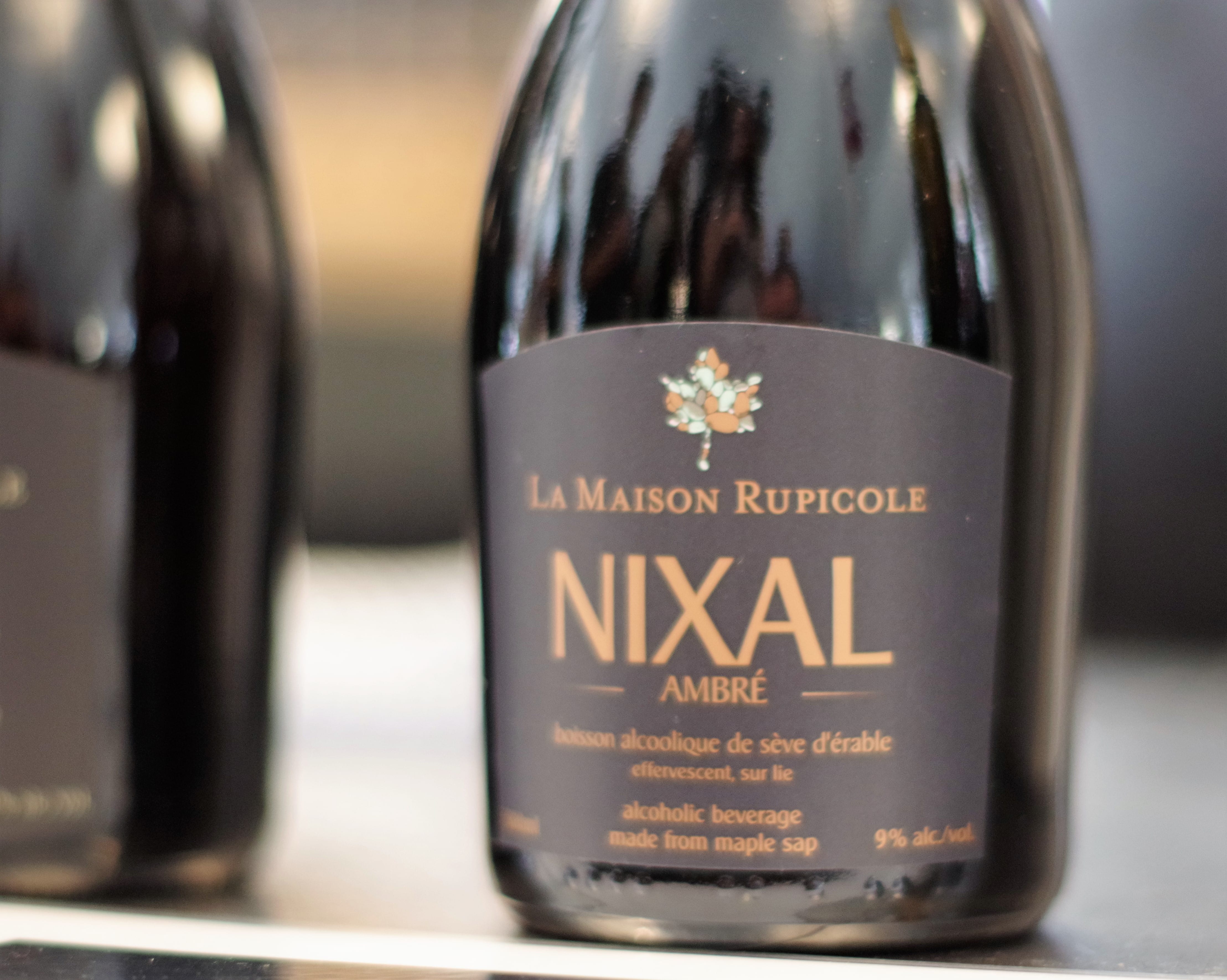 Le sentiment que je ressens, c'est que nous sommes dans une phase d'expérimentation. Les producteurs sont plus passionnés que jamais, mais ils essaient encore, cherchent ce qui pourrait fonctionner, forment leur propre identité. C'est exitant! Les vins mousseux sont de plus en plus fréquents; les cidres sont la nouvelle tendance; toutes sortes de variétés de raisin sont plantées, du Vitis Vinifera au Petit Pearl difficile à travailler mais prometteur.
Je vois du dévouement et de la fierté, je vois l'évolution et la progression. Entre le discours d'un éventuel IGP et la certification actuelle «Vins du Québec», nous sommes encore au début d'une grande aventure ici. Je suis heureuse d'être en première ligne pour assister à cette évolution.
Quelle est votre opinion sur les vins du Québec?