It's always the same story.
Everything happens so fast and she can't control it. She perfectly knows that this might, possibly or realistically rather presumably, be just another fling. It's in this perfectly flawless kind of moment, which would be remembered for decades, that everything seems to align in a magical way. A dimmed light, immaculate linens, highly polished, delicate stemware, the mood is set for another dangerous night, one of those that means something, that have the power to change her. And yet, she finds herself looking forward to it, restlessly looking for it, without any shame. I mean, why should she? It's perfectly acceptable in this day and time.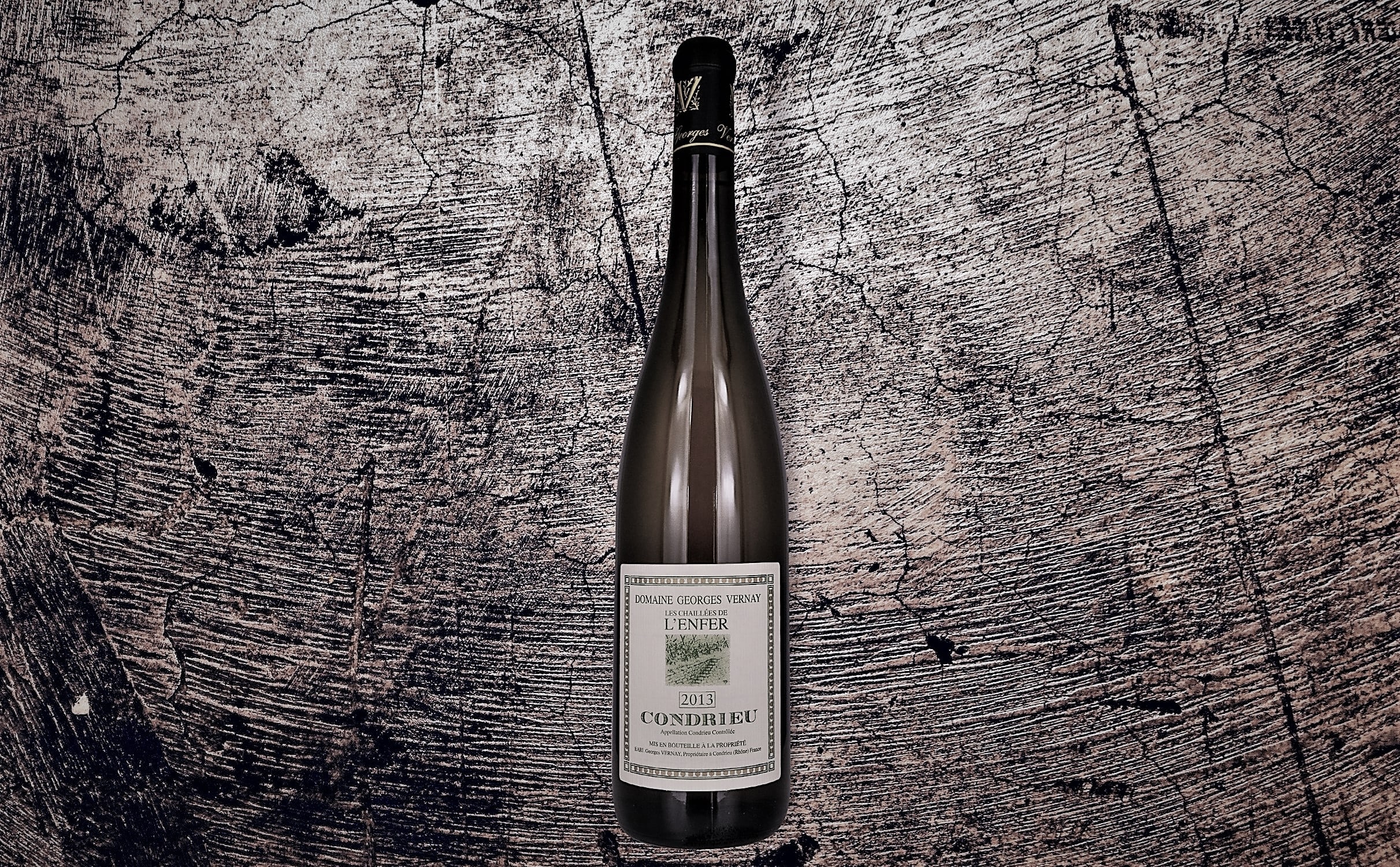 She remembers her first time with such clarity. They say the best memories are always clearer since we remember the emotions, the sensations. She remembers the beach waves and Mediterranean smell in the breeze, her sandy sandals, the simplest effortless table and setting, the fast spoken, semi-understood Spanish as ambiance and more importantly, the combined aromas. The banquet-sized fragrant Sea Food Paella with vibrant saffron and the just caught array of shellfish were dancing with an ultimately as aromatic Domaine Georges Vernay, Les chaillées de L'enfer, Condrieu. Both were so perfectly balanced in their exuberance and perfume with power, tonicity, dynamism and richness. This was her first time falling in love, in love with pristine wine and food pairing. And, what an unforgettable first time it was. It was the start of something bigger that she would've imagined, a search which would last a lifetime.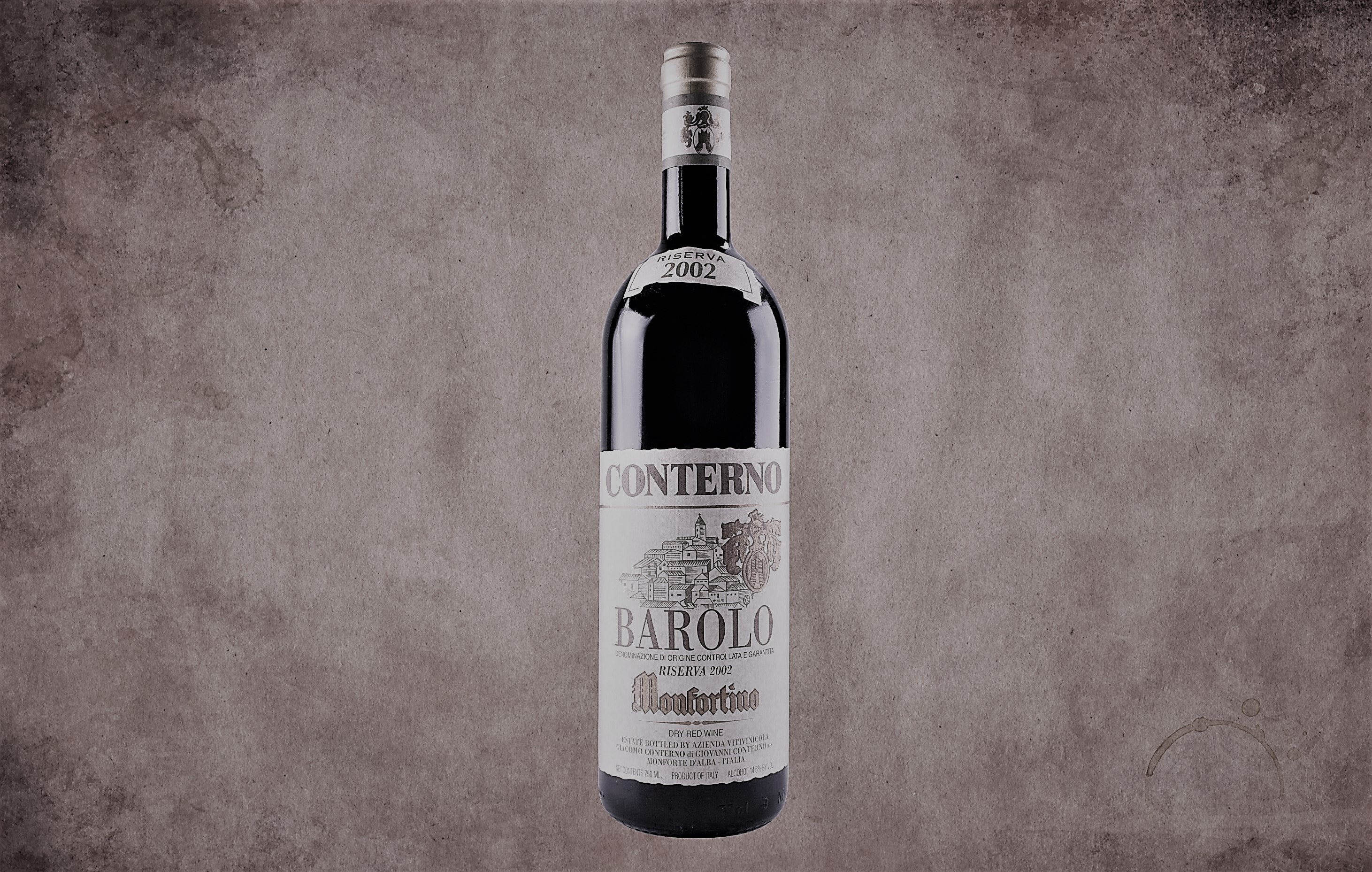 The memorable experiences would multiply over time. This time was in a very different setting. Two favorites met unexpectedly to form a lovely combination. It started out with a wine or rather a grape. An unmistakable variety and type of wine surprised her inexperienced, but delicate palate. Nebbiolo is always a temptation; Barolo comes with an impulsive urge to try. It's a wine full of opposites, subtle yet bold, simple yet complex, delicately perfumed yet graspingly structured. It has a sense of tradition and a sense of place. The ultimate Piedmontese grape, only grown sparsely elsewhere, popularly thought to be named from Nebbia, the Italian fogs that characteristically drape the hills. On the other side of the pair, there was the reason why lactose intolerance is her worst fear, cheese. I don't have to explain why cheeses are a delectable pleasure of life, it speaks for itself. However, I can describe the one that brought this affair to an unexpected level. It was a Cheddar, as unoriginal as it might seem, it was quite the derivative. The hard granular and crumbly texture of ten years of ageing, mixed with a local element to the pairing, Black truffle bits. Its lover might seem way more special, the liquid sapphire, arch-traditionalist Giacomo Conterno Monfortino 2002, a unique wine from a unique vintage when all the grapes turned out so great, only the normally specifically picked Monfortino was produced. When together, the simple cheese, and celebrity of a wine, became this one perfect memory in the mind of an awakening young girl.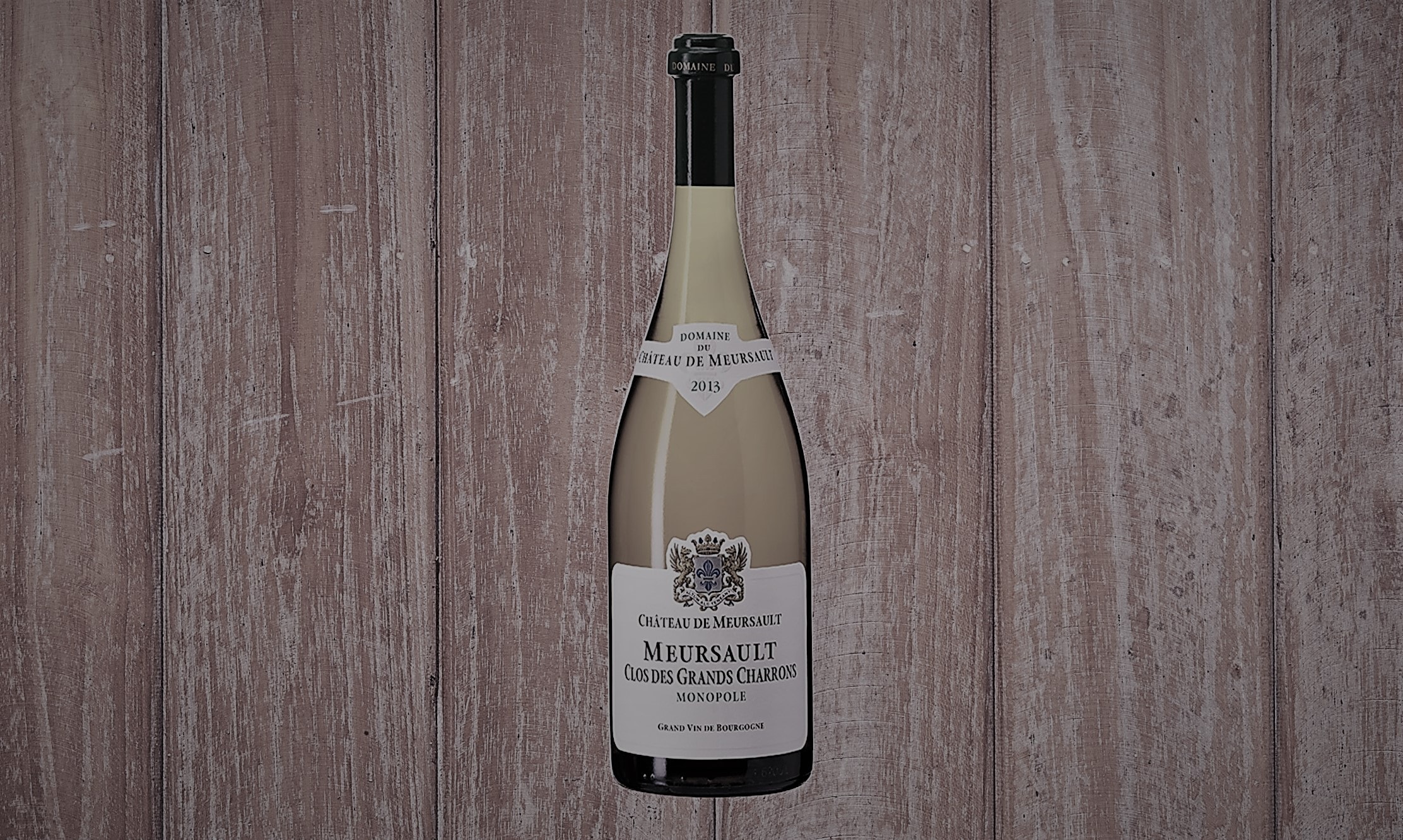 Her eagerness did drive her to get on the move. She though maybe everything was even better directly in the vineyards. Realistically, "better" proved to be an understatement. She found herself wildly exploring the Burgundian vines. From South to North, from Lyon to Dijon, until she reached one specific millennium estate perfectly maintained, tidy and neat without a tiny rock out of place, one she had dreamed about, Château de Meursault. Below this immaculate white Castle and infrastructure is another complete separated world, the cellar. Entering the cellar is like entering another atmosphere. It's gigantic and labyrinthine. The Vaults and the walls are covered with thick mold and it's near dark. Then, there was a sign, or an accident, but she's romantic enough to believe in fate. The lights decided to be capricious, it sometimes happens with the humidity and coat of decay. She was stuck for almost an hour in this spectacular dim environment, exploring the estate's past and history, every bottle left from every vintage since 1977, imagining the great Paulée de Meursault exactly where she stood. That's one way to fall deeply in love. As expected, the tasting afterward was exceptional and completely biased. Later during that trip, she came across one of the same wines on a wine list and had to impulsively repeat the experience. She might not have been completely partial yet, but the elegant poached lobster in a Chanterelle mushroom butter of the night's dinner with the Château de Meursault monopole, Clos des Grands Charrons, 2013, would end her Journey on a very grand finish. This was a proof for her, that in a wine & food pairing, there's not only the wine & food to take into consideration. Thus, opening a window to a much more complex, elaborate approach.
As she gets to know more about the world of wine, our heroine gets even more passionate, so much as to make her real lover jealous. She spends her time with the nose in a wine book or in a wine glass, always with a quirky smile. It is a true Love affair, one of the most curious behaviour, with the same lust, dramas and disapprovals, but hopefully with a never-ending fervour and enthusiasm.