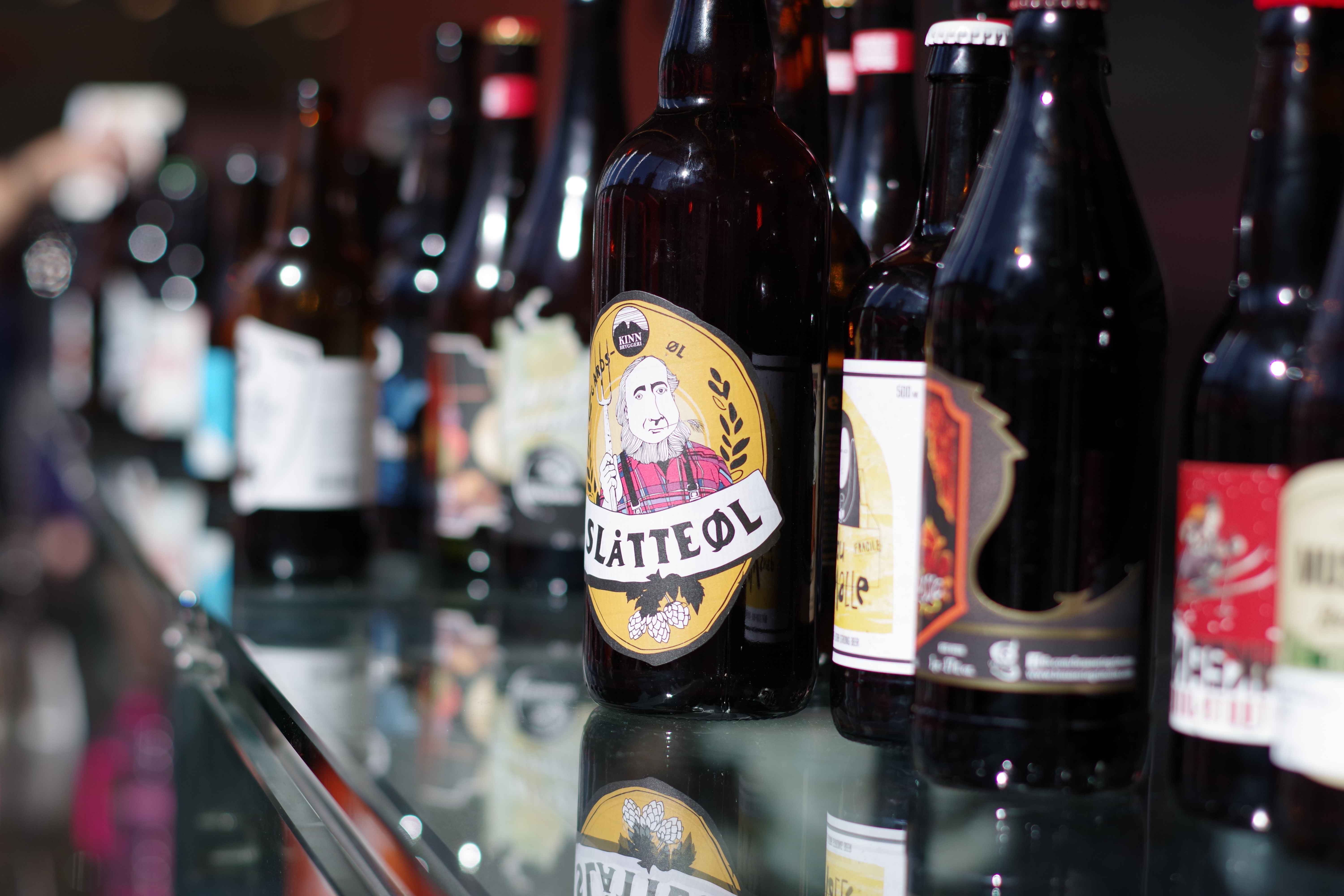 From June 14 to 18 at Palais des Congrès de Montréal is held the 24th annual Mondial de la bière, America's most important international beer festival. It is a great opportunity for so much local brewery to show off and for all beer enthusiast to discover or rediscover literally any kind of beer. With more than 500 products available, 90 breweries from Canada but also from Belgium, Spain, Brazil, United States, France, Italy, Norway, Poland, Netherlands, Germany, Austria, Ireland, Danemark and Turkey, there's something for everyone.
Du 14 au 18 juin, au Palais des Congrès de Montréal, se tient le 24ème Mondial de la bière, le festival international de la bière le plus important d'Amérique. C'est une excellente occasion pour tant de brasserie locale pour se démarquer et pour tous les amateurs de bière de découvrir ou redécouvrir littéralement n'importe quelle sorte de bière. Avec plus de 500 produits disponibles, 90 brasseries du Canada, mais aussi de Belgique, d'Espagne, du Brésil, des États-Unis, de la France, de l'Italie, de la Norvège, de la Pologne, des Pays-Bas, de l'Allemagne, de l'Autriche, de l'Irlande, de Danemark et de la Turquie, il y en a pour tous.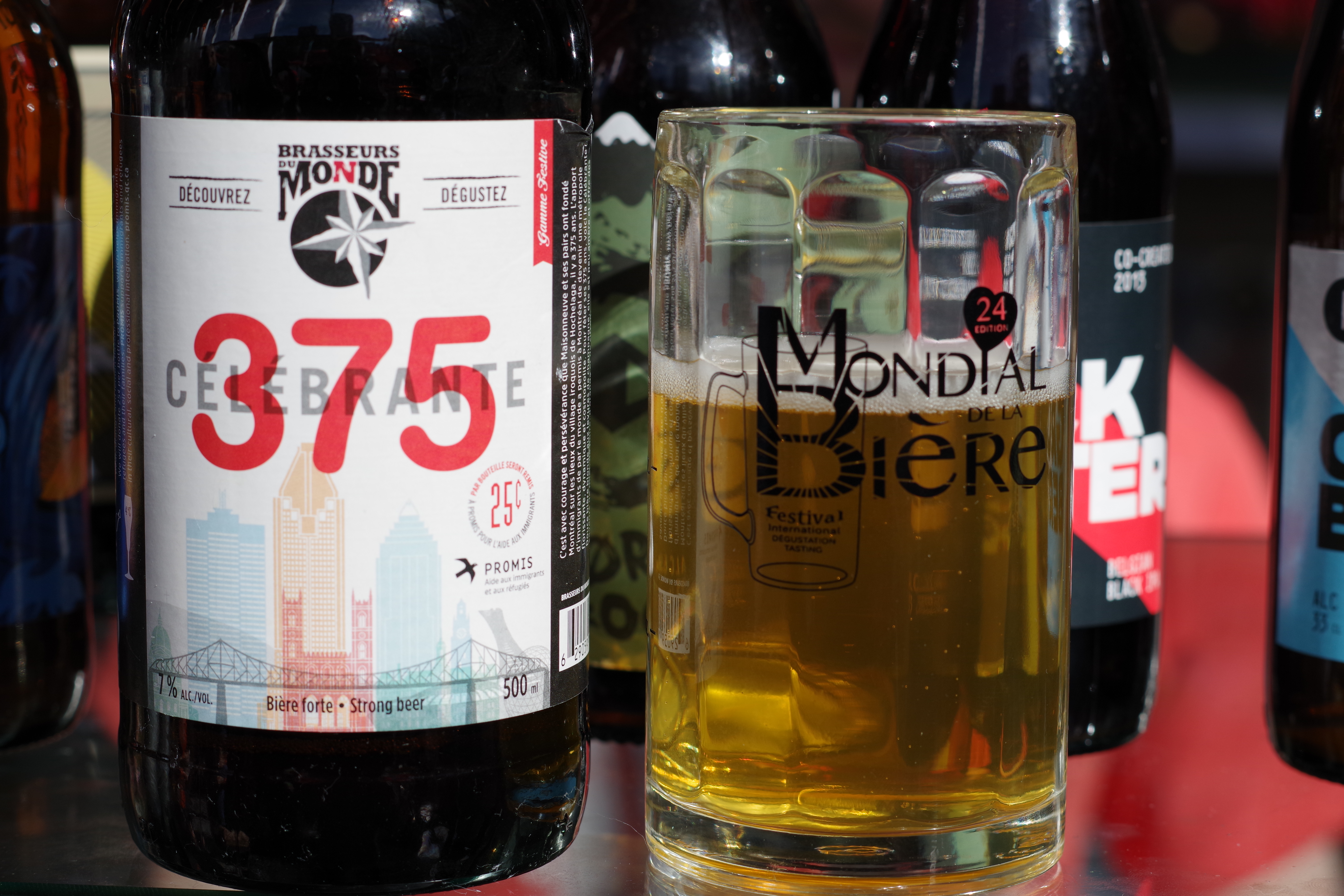 NOVELTIES AND ACTIVITIES
Musical programming and shows, Virtual Coupons on a pre-charged card, Guided tours and Workshops. In addition to the main tasting event, there's the sorties flaveurs, a list of Montreal restaurants that agreed to put meals cooked with beer on their menu. If you want more, there's the "OFF-Mondial" taking place in 10 Artisanal breweries, micro-breweries and beer bars.
Programmes et spectacles musicaux, Coupons virtuels sur carte préchargée, visites guidées et ateliers. En plus de l'événement principal de dégustation, il y a les sorties flaveurs, une liste de restaurants montréalais qui ont convenu de mettre des plats cuisinés avec de la bière dans leur menu. Si vous en voulez plus, il y a aussi le "OFF-Mondial" qui se déroule dans 10 brasseries artisanales,  micro-brasseries et bars à bière.
http://festivalmondialbiere.qc.ca