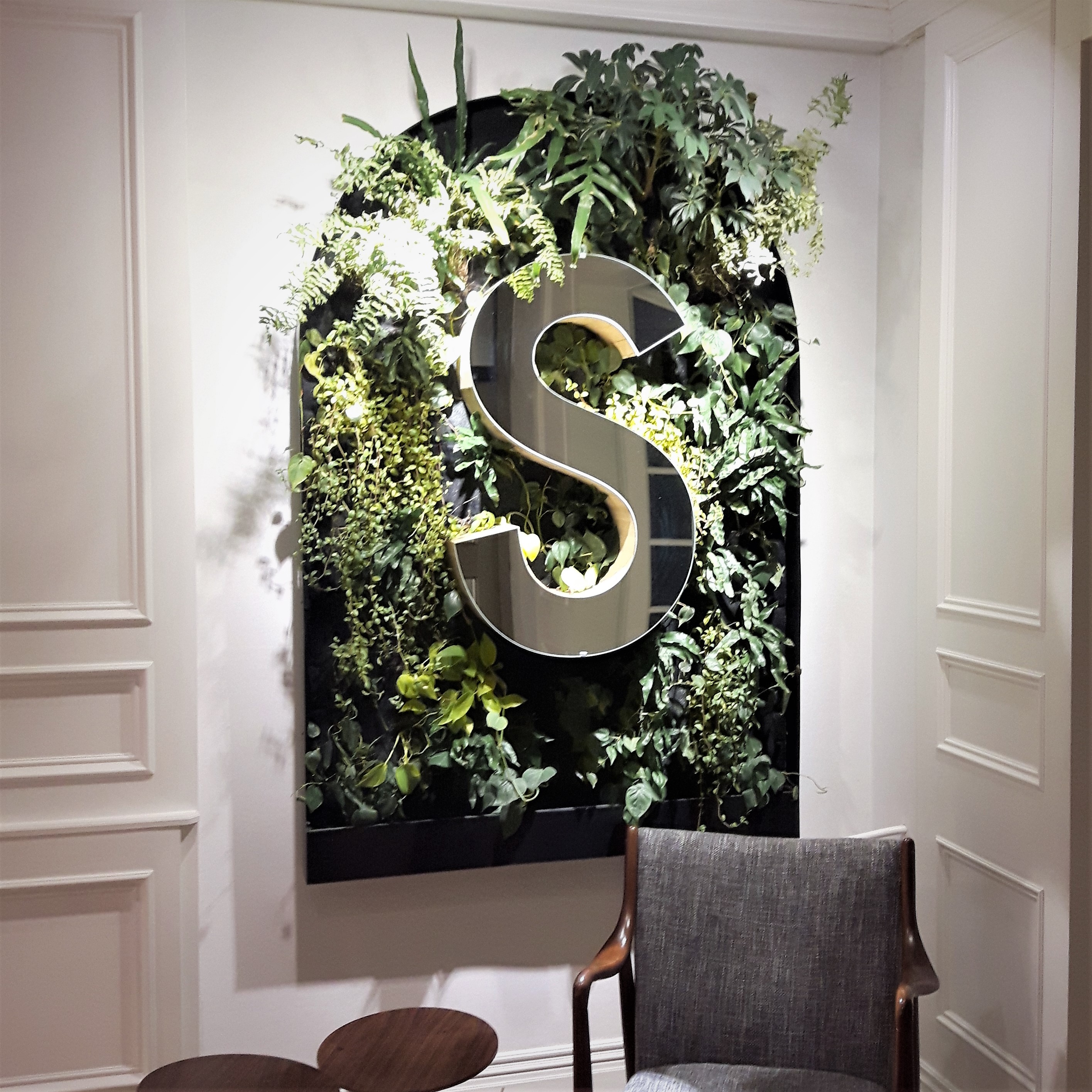 I've had the pleasure to stay at this downtown, convenient establishment. It's just a step away from the union square station and so much more to explore around. Overall very modern, the hotel is as welcoming as it gets. I wanted to mention this place since they really step up in order to satisfy and it's something admirable. They know their clients, their needs and the staff is very happy to please. They have their very own British-style Strath pub.
They welcomed us with a bottle of sparkling wine, some excellent cheeses from the market and this personalized hand written, personal note:
"Joanie, Welcome to the Strathcona hotel! Sometimes life just needs Bubbles. We hope you enjoy the Segura Viudas and the cheeses from our st. Laurence market. Enjoy your stay and please let us know if you need anything else.
Cheers,
Strathcona team"
Aren't they so nice? I absolutely love this place!