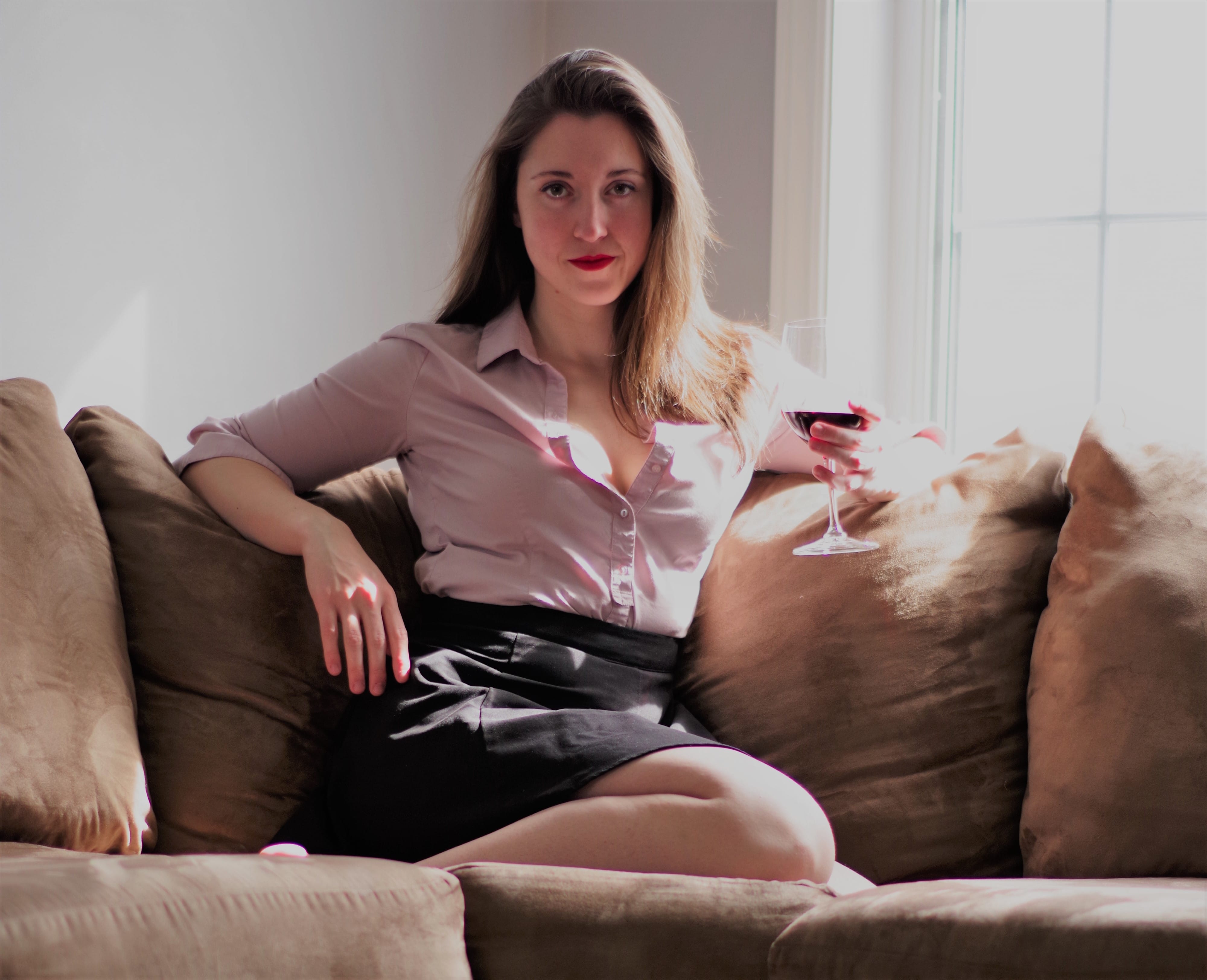 I think it's time to take a moment to show all of you, yes YOU, some  gratitude. I still can't believe what just happened. Everything went so fast. Joanie's wine blog started as another one of my weird idea, but now it grows so fast thanks to each and every one who ever visited from around the world.
We passed the 5000 followers on Instagram, Yeah!!! We are more motivated than ever and we have great things coming for you. Cheers!
Je pense qu'il est temps de prendre un moment pour te montrer à toi, oui TOI, un peu de gratitude . Je n'arrive pas à croire ce qui vient de se passer. Tout est arrivé si vite. Joanie's wine blog a débuté comme une autre de mes idées farfelues, mais maintenant, le site grandit et se développe si vite grâce à chacun d'entre vous qui ont déjà visité depuis un peu partout dans le monde.
Nous avons dépassé les 5000 abonnés sur Instagram, Chouette!!! Nous sommes plus motivés que jamais et il y a des beaux projets à venir. Santé!