Wine is nice and all, but let's be honest, a sommelier needs a lot more knowledge than just the basics of fermented grapes. I'm not trying to simplify the complexity of the subject. If or when you get crazy about wine, it's common to get tangled in other similar or collateral subject. Food, spirits, coffee, beer, sake, cocktails, geography, tourism, history are all possibly subsequent subject to the vast and complex wine and the list could go on.
There's many different course that could help diversify your interest, famous qualifications providers such as WSET are trying to provide an array of different courses. Even the world wide recognized, Whisky Ambassador has set grounds in Montreal just a few days ago. I was proud to be part of the first cohort of Quebec's Whisky Ambassador.
Established in 2012, The Whisky Ambassador was the first whisky training course to be accredited by an awarding body. It was also the first accredited course designed exclusively for the Licensed Trade by the British Institute of Innkeeping Awarding Body (BIIAB). The course provider, Ajay B. Bhardwaj is truly passionate and caring. He's the Founding Director of The Whisky Consultant Inc. and the first Canadian Licensed Partner with Whisky Ambassador.
The course focuses generally only on Scotch whisky as this is more of an introductory course. However, it's enough to understand the basics of history, production process and tasting. Whisky's popularity is strongly based on the history, craftsmanship, science of the spirit and the culture surrounding it.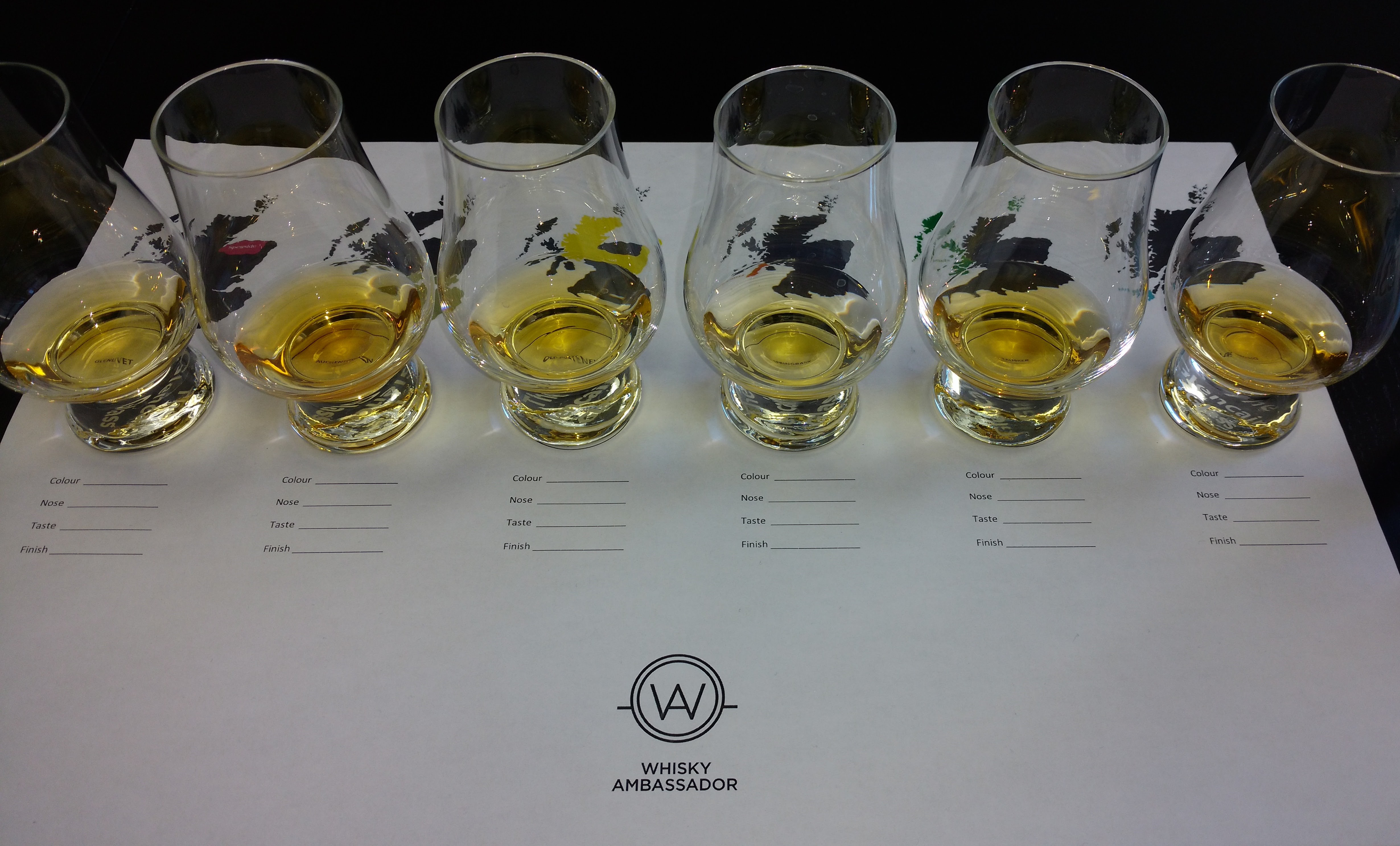 https://www.thewhiskyambassador.com/