Wine & Spirit education trust (WSET)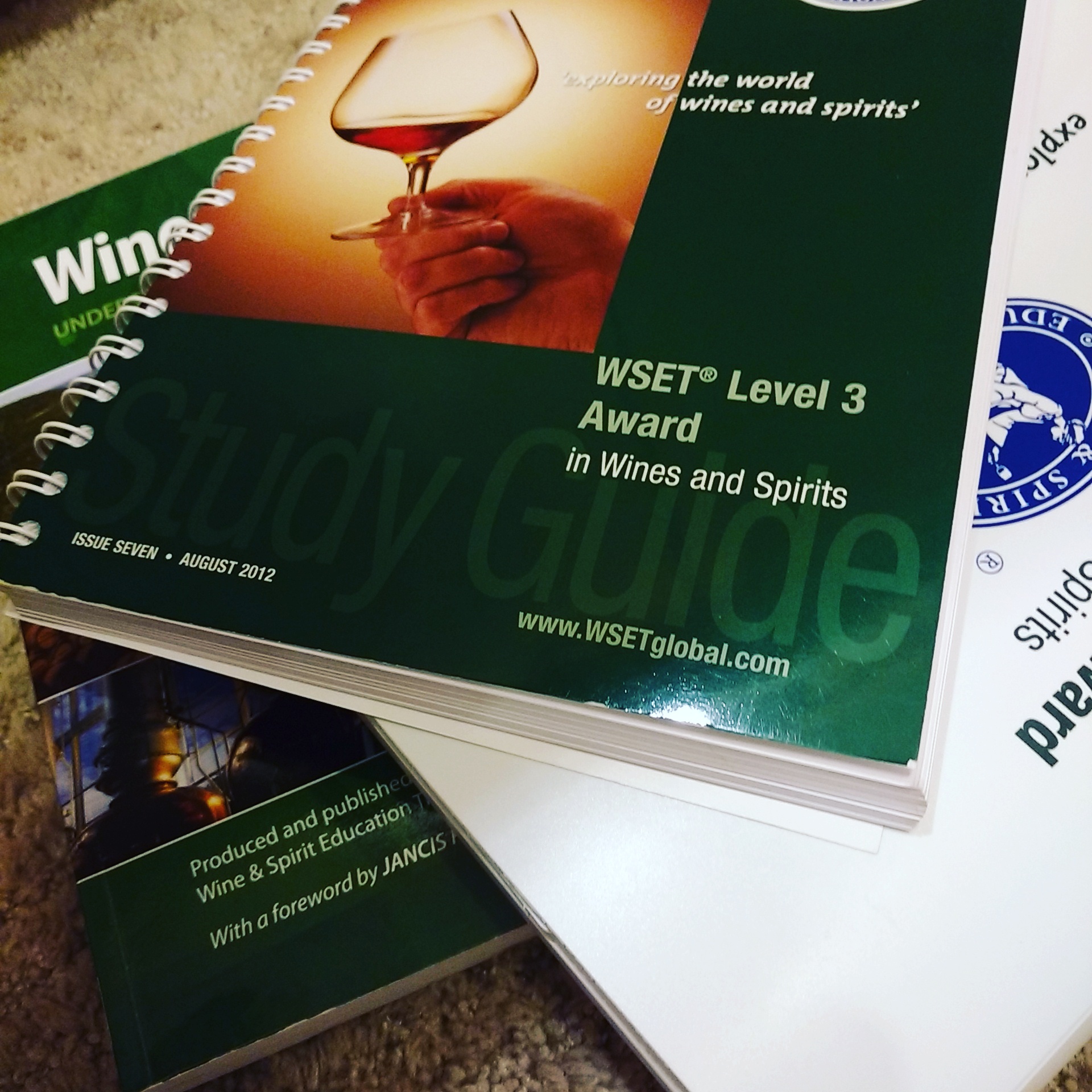 WSET is a London-based association and qualification providers. Established in 1969 for the UK wine trade, WSET has since grown to become the global industry leader. They have built a reputation based on elite selected course providers around the globe as well as the prestigious WEST school of London as flagship courses establishment.
There are currently eight WSET qualifications available across four levels, from one-day Level 1 beginner courses through to an 18-month specialist Level 4 diploma.
WSET Level 1 in Wines
WSET Level 1 in Spirits
WSET Level 1 in Wine Service
WSET Level 2 in Wines and Spirits
WSET Level 2 in Spirits
WSET Level 3 in Wines and Spirits
WSET Level 3 in Sake
WSET Level 4 Diploma in Wines and Spirits
I find that WSET courses offers can really accommodate to every type of potential students from just a wine amateur to a professional looking for further specialisation. Levels 1-2 are pretty basics but level 3 is a good start to build a tasting technique and strong wine knowledge. WSET seems to prioritize good foundation to learning, tasting and explaining wine with appropriate vocabulary, technique and knowledge.
WSET qualifications are available through a network of over 600 Approved Programme Providers (APPs) working in over 70 countries and 19 languages. In Québec, there are only two very different providers. First option, the Institut de l'hotellerie du Québec ITHQ is offering the WSET curriculum in class as well as their own signature program. Second option, École in Vino Veritas (ÉIVV) is the only private wine business school accredited by the Wine and Spirit Education Trust. With an hybrid program, part distance learning, part meetings with a private tutor, ÉIVV is way more unique and tailored to your needs and ambition as a student. Richard sagala, director of ÉIVV, the first Italian Wine Ambassador pour VIA (Vinitaly International Academy) and president of the Accredited Sommelier Association of Canada (ASAC) is tutoring the tasting lessons himself and shares his years of experience and knowledge.
The Wine & Spirit education trust does have high standards and provide a throughout theorical formation. It is designed for professionals and individuals who'd like to perform in the trade business, wine writing, education position or counselling.