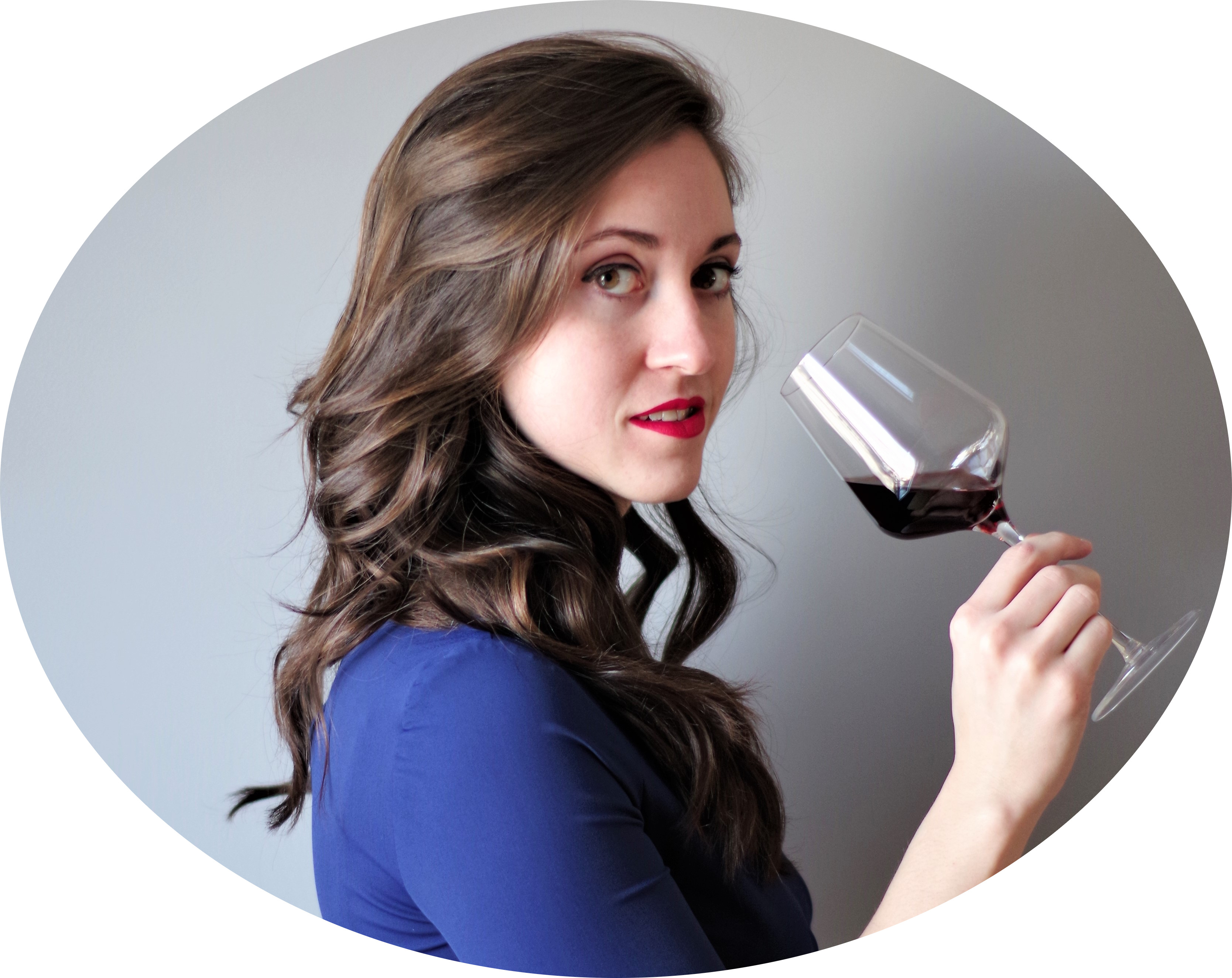 Joanie Métivier, that's me!
Joanie Metivier's career started with a rather atypical path. It all started with a passion for wine, one that soon became rather irrational. Sommelier, Wine writer and the first women to acquire her Whisky Ambassador title in Quebec, her studies are ongoing and will probably ever be. She accumulated the accreditations including Certified CMS, WSET level 3 with distinction and ISG all while managing her personal blog dedicated to wine education and discoveries as well as climbing up to become the biggest wine influencer in Canada. Her sommelier position at the Cellier du Roi and its complex and well diversified wine list has been rewarded by the Wine Spectator for two consecutive years. She may be the youngest Wine writer in Quebec, but her adventures and knowledge are rich and esteemed.
I do intend to get more things into  my brain and travel as much as possible for my reader's benefit and mine. This is my passionate journey and you may join me.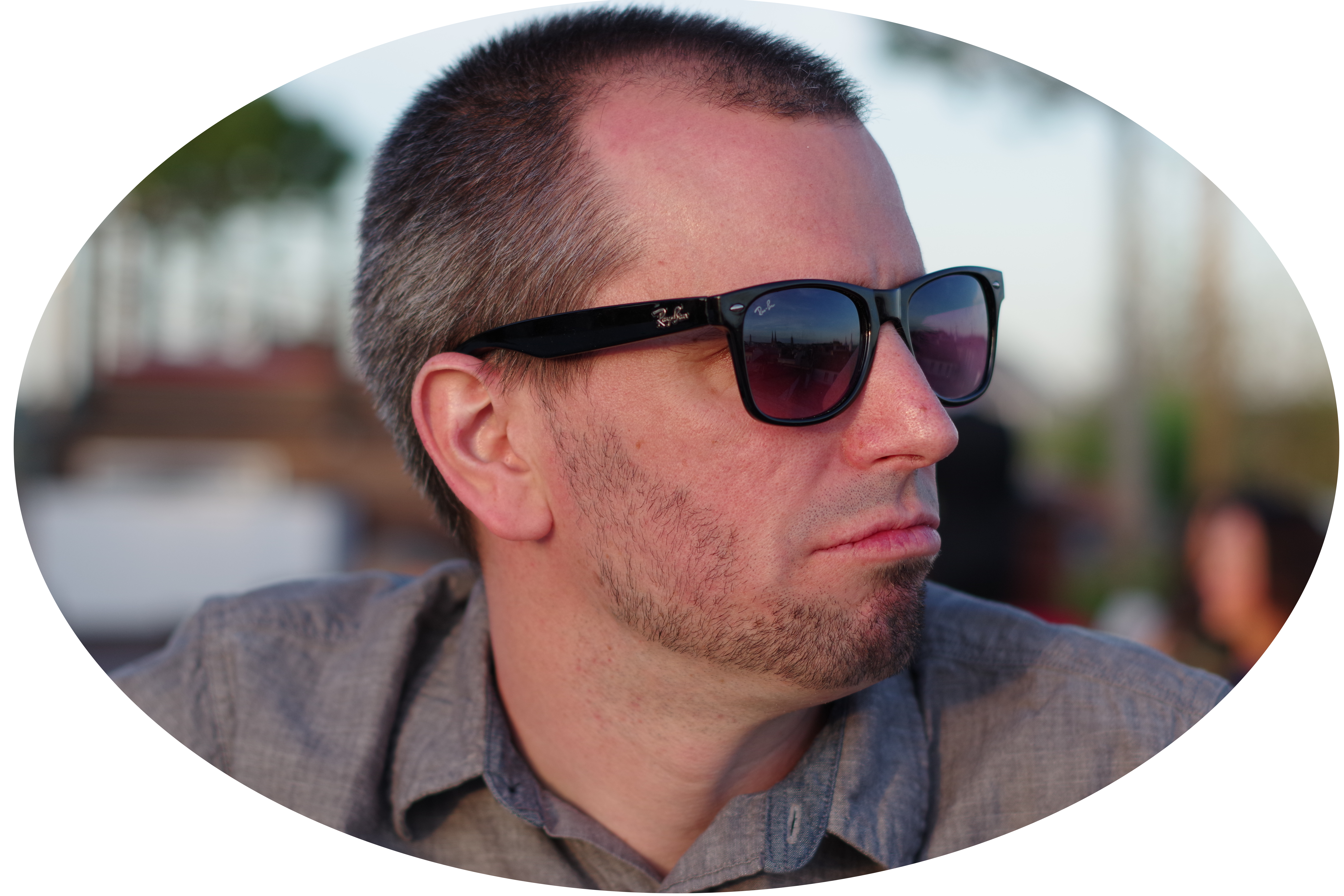 Michael McDuff
AKA the ultimate support. Michael is a sommelier, a wine enthusiast, a professional writer and a Photographer. His well-traveled life has given him the ambition to start a magazine completely dedicated to the greatest tourism in the world, Wine tourism. A growing phenomenon, encouraged by the growing enthusiasm and curiosity of Wine Lovers. Michael's knowledge, contacts and outgoing, exalted personality will convince anyone to pack their bags and start a new adventure. He's the one pushing to make things move, fast paced, my personal motivator and just the kind of partner everyone needs. Joanie's wine blog is honored to have him on the team.
contact@joaniemetivier.com
instagram.com/JoanieMetivier | twitter.com/JoanieMetivier | facebook.com/joaniemetivier
Enjoy!