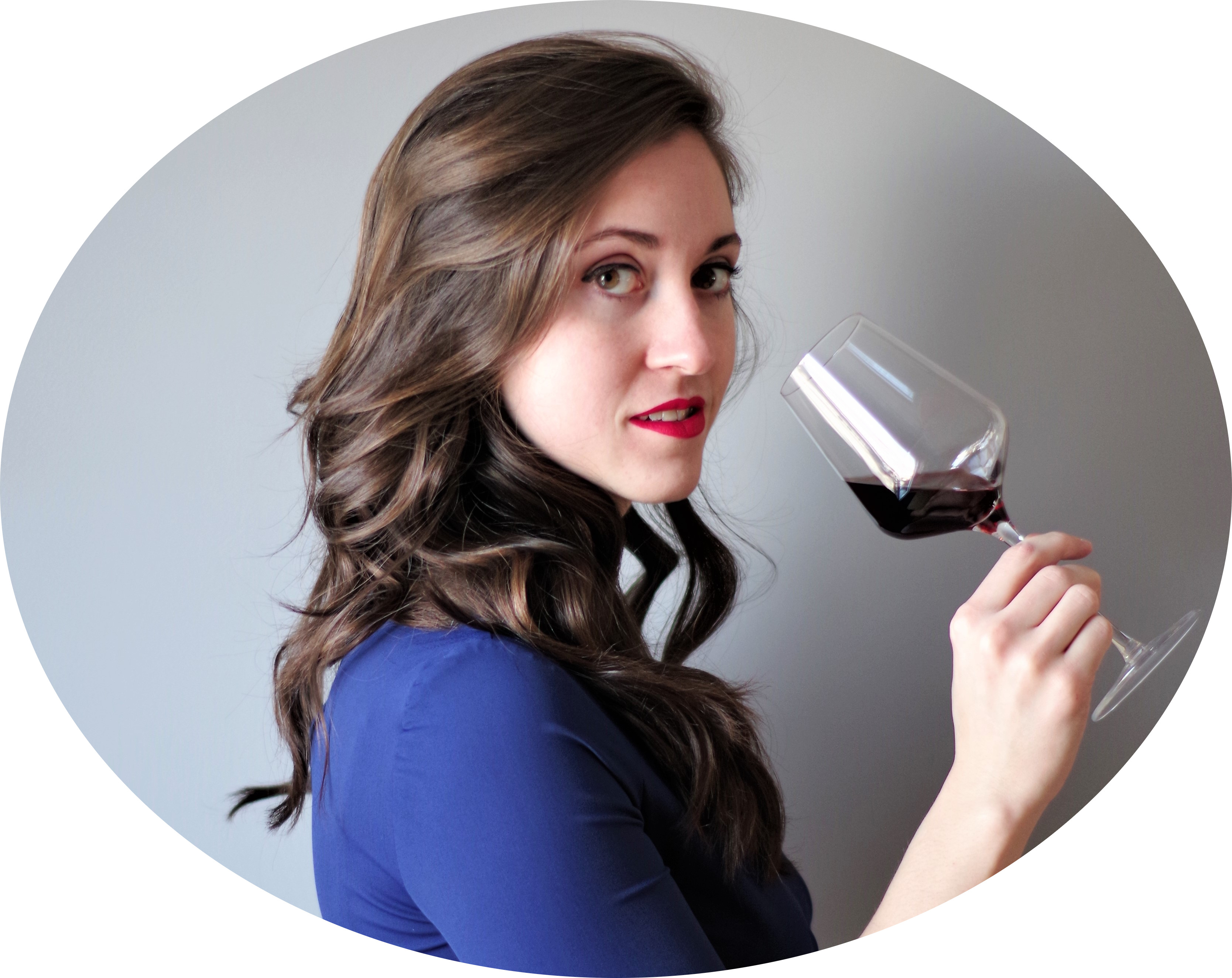 Joanie Métivier, that's me!
I'm completely crazy about wine and have the ambitious goal to learn as much as possible about the amazing world of wine, old and new. I'm part of Quebec's wine professionals and media community. Her training includes Wine & spirits education trust level 3 (WSET), Certified Sommelier (CMS), Whiskey Ambassador and three university certificates, in tourism, geography and translation.  I do intend to get more things into  my brain and travel as much as possible for my reader's benefit and mine. This is my passionate journey and you may join me.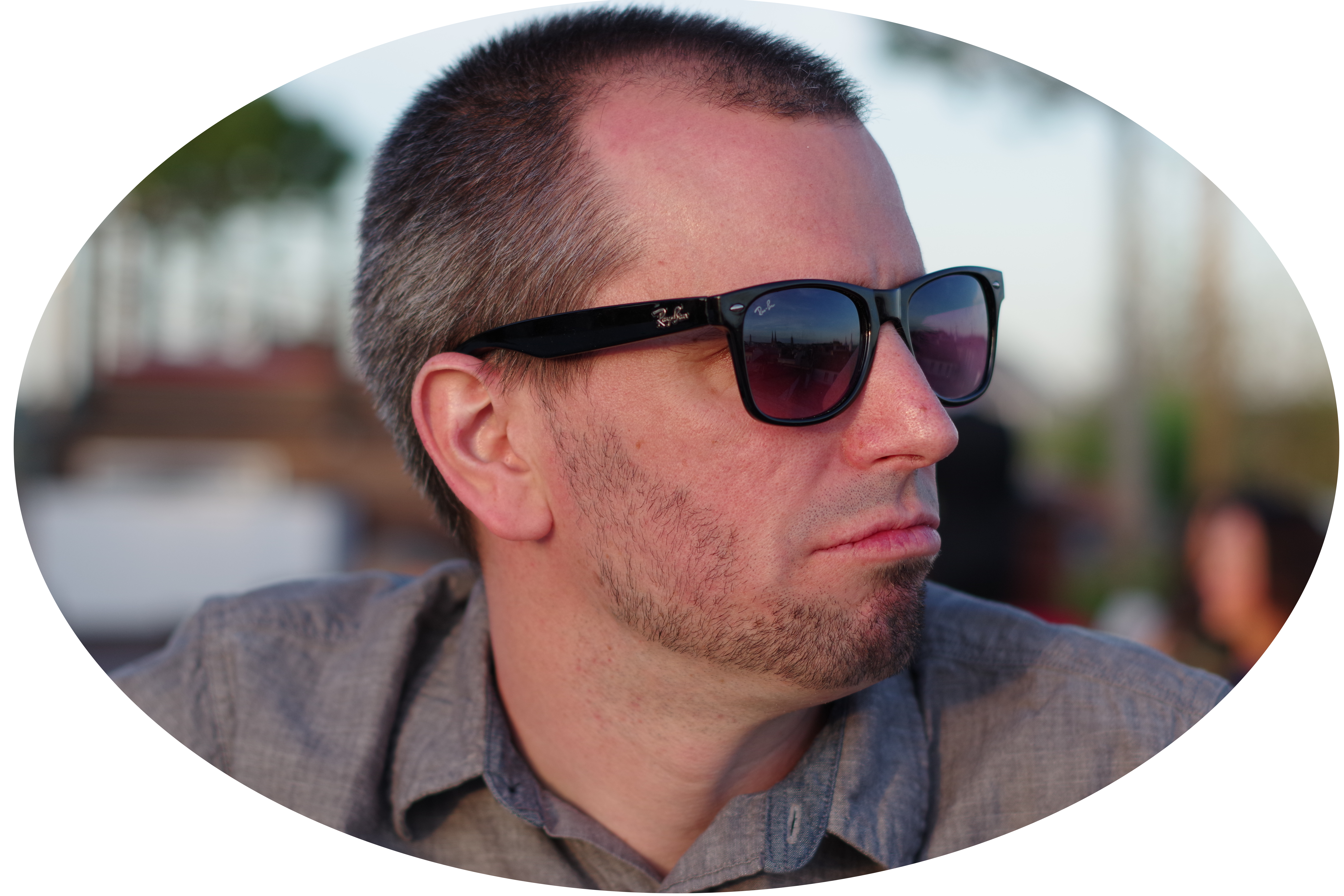 Michael McDuff
AKA the ultimate support. Michael is a sommelier, wine enthisiast, social media strategist and the man behind the camera. He's the one pushing to make things move, fast paced, my personal motivator and just the kind of partner everyone needs. Joanie's wine blog is honored to have him on the team.
contact@joaniemetivier.com
instagram.com/JoanieMetivier | twitter.com/JoanieMetivier | facebook.com/joaniemetivier
Code of Ethics
Joanie's wine blog is proud of its bilingualism. Texts and articles will be written in the most befitting language depending on context. The website is getting international attention and  viewers, it must be adaptable.
Product placement, invitations, projects, collaboration, contest, contribution, comments are all welcomed. This is a sharing,  discovery blog.
However, Joanie's wine blog  reserves the right to publish or not about content depending if it fits the context or standards of the Blog. The integral content of the website is based on opinion, research and experience. It will not be biased by financial incentives or exterior reviews.
Enjoy!