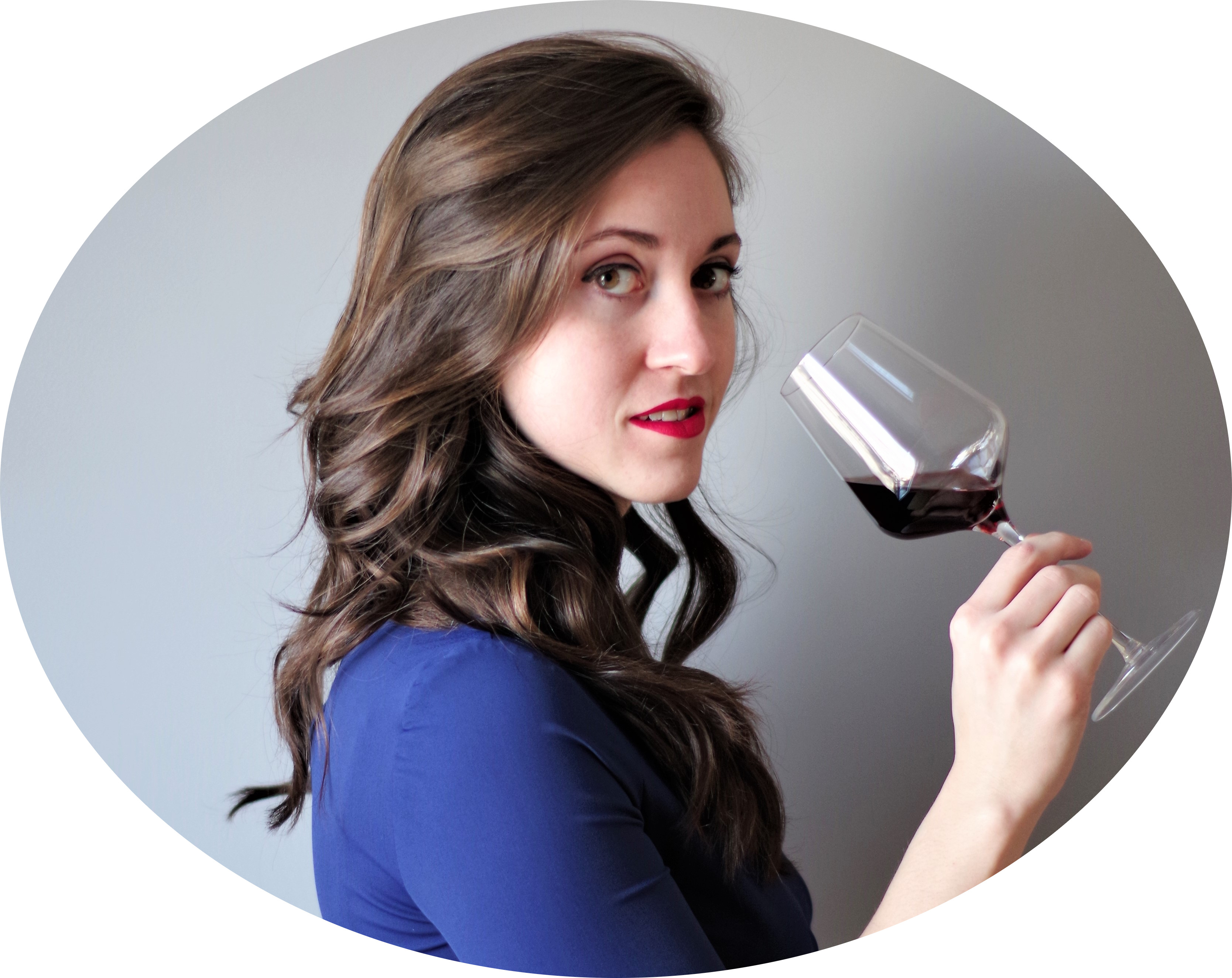 Joanie Métivier, that's me!
My career path is quite unusual. I studied all kinds of subjects: tourism, translation, geography and more, until I became aware of a greater interest, wine. It may not always have been in the forefront of my life, but always with growing appreciation. In a month's interval, I earned the certificate of the Court of Master Sommeliers and my certification of the Wine & Spirits Education Trust (WSET) Level 3 with Distinction.
Subsequently, I was the first Quebecer to complete the Whisky Ambassador training. We can say that I plunged head first into the fabulous wine world and I'm honored to be part of the specialized wine press. It's definitely an advantage to push further the sharing aspect of wine writing. I may be the youngest wine writer in Quebec, but I fast became one of the most influential wine writers in Canada. Beside the blog Joaniemetivier.com, I'm in charge of winetoursimmag.com, head writer for one of the most iconic magazine in Quebec (Magazine Vins et Vignobles) as well as collaborator for various other media worldwide.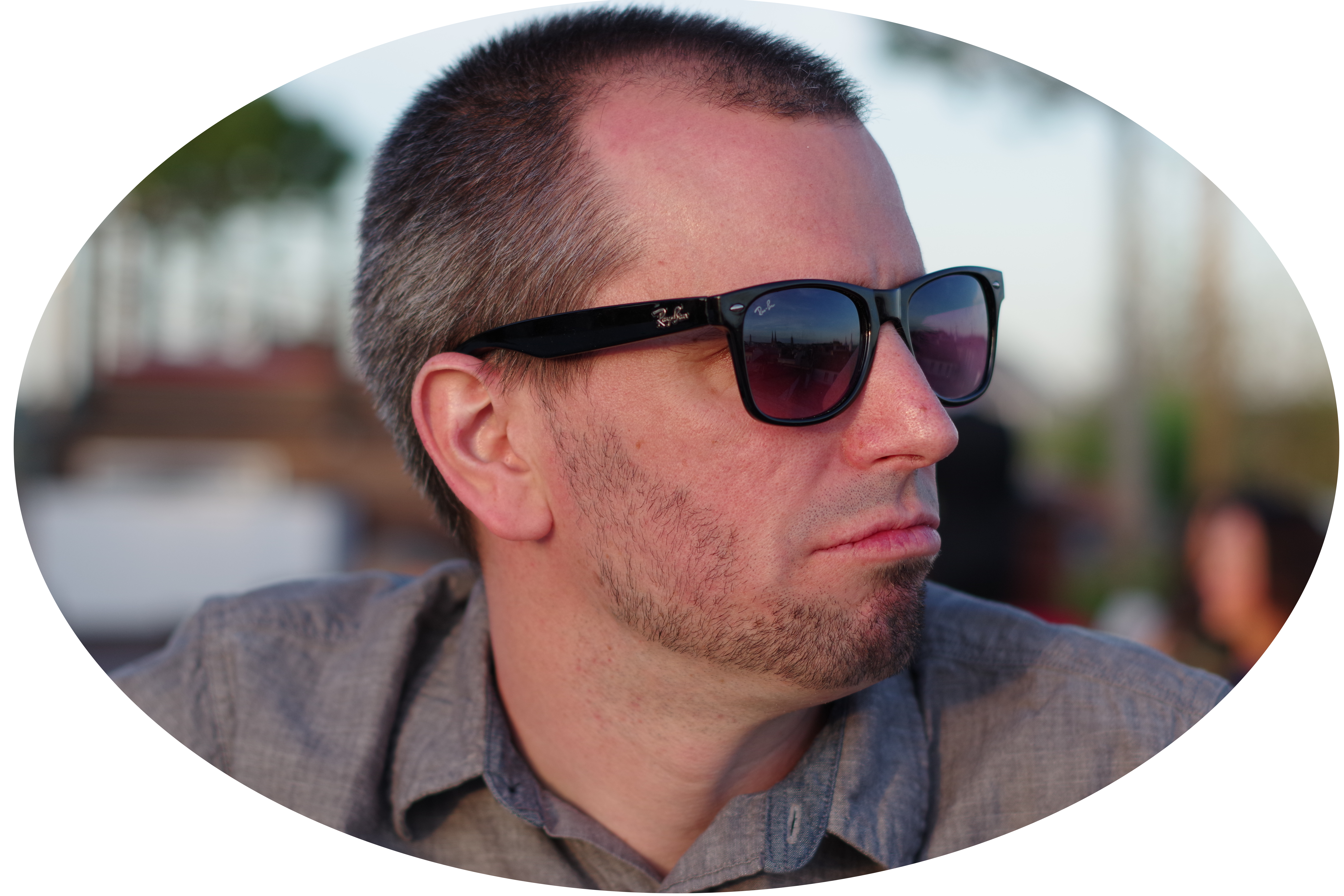 Michael McDuff
AKA the ultimate support. Michael is a sommelier, a wine enthusiast, a professional writer and a Photographer. His well-traveled life has given him the ambition to start a magazine completely dedicated to the greatest tourism in the world, Wine tourism. A growing phenomenon, encouraged by the growing enthusiasm and curiosity of Wine Lovers. Michael's knowledge, contacts and outgoing, exalted personality will convince anyone to pack their bags and start a new adventure. He's the one pushing to make things move, fast paced, my personal motivator and just the kind of partner everyone needs. Joanie's wine blog is honored to have him on the team.
contact@joaniemetivier.com
instagram.com/JoanieMetivier | twitter.com/JoanieMetivier | facebook.com/joaniemetivier
Enjoy!